Wondering about the difference between a Line of Credit and a Credit Card, and a Personal Loan? For this, you need to understand the purpose of line of credit.
When you are in need of urgent access to funds, you have a number of options.
You can get a personal loan, a line of credit, a loan against jewellery or other assets, borrow money from friends or relations. You can sell an asset and realize the funds. You can close a bank deposit and get the amount you need.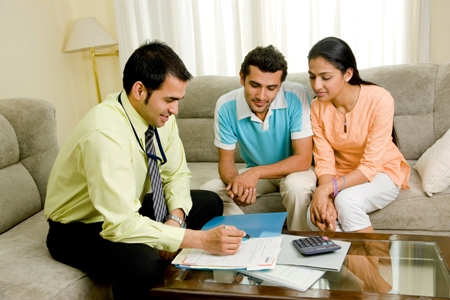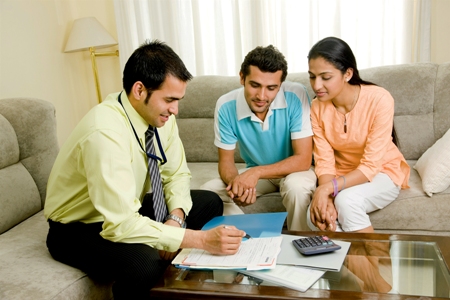 If you don't have an asset to pledge, a Personal Loan or an Unsecured Line of Credit would be ideal options.
A Personal Loan Line of Credit
Many financial institutions offer different types of credit facilities to customers. You can get business loans, home loans, car loans, and unsecured loans like personal loans. You can get credit cards and EMI cards if you need funds for buying items like appliances, furniture etc.
A personal loan line of credit can give you access to funds within a set limit. This is like the credit facility offered by a credit card. You can use the funds available for any purpose, and when you repay, the amount becomes available again.
There are few differentiating factors between a Line of Credit and a Credit Card:
You cannot use the funds available on a credit card to pay an amount into another account, while you can do this with a line of credit
You will not be charged for taking a cash advance on a line of credit
Credit cards come with reward programs for usage, unlike lines of credit. A Line of Credit is just a plain credit facility to give you additional funds when you require it
Line of Credit interest rates are lower than interest rates on credit cards
Why use a Line of Credit?
You can get a personal loan easily if you want cash for an emergency. So, when would you need a Personal Line of Credit?
A Personal Loan is usually taken to meet a huge onetime expense like paying for home furnishings, buying home appliances, or taking a vacation
The purpose of Line of Credit is usually to ensure funds are available to meet some regular or repeating expense for which you want the cash to be available as and when needed
With a personal loan, you get the loan amount as a lump sum and you begin paying the EMI consisting of principal and interest components immediately
A Line of Credit can be accessed when needed and you are charged interest only when you withdraw funds, and the interest is charged only on the amount withdrawn
You can just keep paying the monthly interest amount, paying off the whole amount used at the end of the credit term
You can also make partial or full prepayment of the amount borrowed. The amount you repay will be added to the credit balance and you can borrow again if the need arises
A Line of Credit is a rotational credit facility, the credit limit reducing or increasing as you borrow and pay back
You can use a Personal Line of Credit to get access to funds for your son or daughter's educational fees, or for paying off bills from suppliers if you run a business
You can easily get Lines of Credit facilities from Bajaj Finserv, at low rates of interest. Their online portal lets you access and manage the funds easily. You can use the Line of Credit EMI calculator tool to find out how much EMI you would have to pay to quickly clear your debt.
Based on this, you can calculate the Credit Limit you can afford, apply for it and utilize the funds as you need.