In such a busy work life, we all think about retirement every now and then. Away from all chaos in life, no going to work in crowded public transports, no reaching late to office, nothing. But a lot of those times, what we fail to realize is that once we retire, we will not have the amenity of getting a monthly income as we did when we had a job.
All the retired people usually need to use the retirement corpus as a steady source of earnings. The retirement corpus also helps them keep the tax liability away. One of the many challenges that retired people have to face is not to live longer than the retirement funds.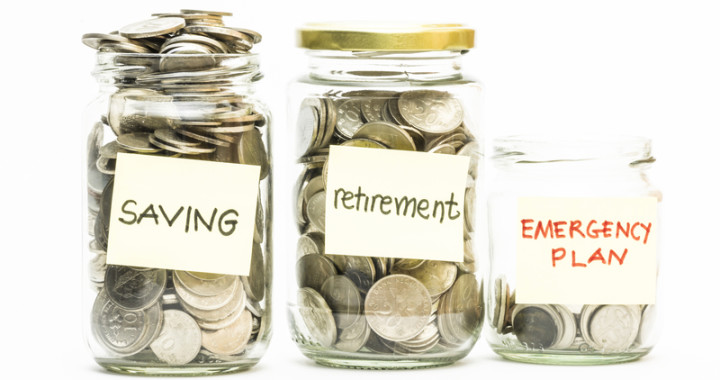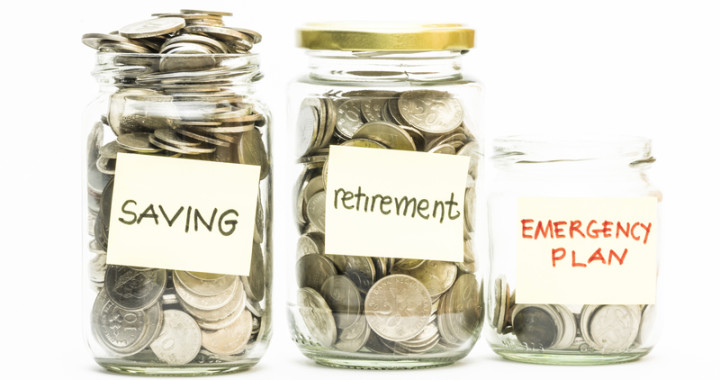 Below are some of the options that all the retired people could try:
Senior Citizens' Saving Schemes (SCCSS):
This is probably the first thing that a retired person would choose. It is necessary for every retired person to have the Senior Citizens' Saving money in FD Scheme on their investment portfolio. Only senior citizens or people who have retired early can avail this scheme. If you are above the age of 60, you can avail this scheme at a bank or from a post office.
You can start investing in SCSS inside the time limit of 3 months after you first receive your retirement funds. The time period of this scheme is five years, which you can extend by 3 years after the scheme has matured.
The current rate of interest is 8.6% per year which can be paid quarterly and it is completely taxable. The interest rate is changed each quarter and it is associated with the G-sec rates which have a range of 100 basis points. Once you invest your money, the rate of interest that you pay for the entire term is constant.
This scheme has the most post-tax returns compared to all other fixed income taxable products. You can invest up to INR 15 lakhs and you also have the liberty to open more than one investment account. The amount that you invest and the interest payout that you get is absolutely guaranteed. You can also get tax benefits on FD under the Section 80C. You also get the opportunity to withdraw the money before the term ends.
Post Office Monthly Investment Scheme (POMIS):
Post offices also offer fixed deposit schemes. You can invest up to INR 9 lakhs if you have joint ownership and if you want to have single ownership then you can invest a maximum of 4.5 lakhs. The interest rate is changed each quarter and the current rate of interest is 7.8% per year, which is to be paid every month. You do not get any tax benefits if you invest in POMIS and you have to pay tax on the interest that you receive.
You don't have to go to the post office every month; the interest that you receive is directly credited to the savings account that you have at the same post office.
Bank Fixed Deposit (FDs):
A Fixed Deposit (FD) is a very well-liked option with retired people. Since FDs are very safe and the returns are guaranteed and fixed, this is an extremely popular choice for the retired people. And since the transaction process is very easy, it is very reliable. But in the past few years, the rate of interest has been falling and the current rate of interest is 7.25% per year. Bank fixed deposit are more flexible when it comes to tenure, as compared to SCSS and POMIS. Hence it is advised that you broaden your amount across different schemes and maturities.
Spreading your amount across multiple maturities will provide you with liquidity to the money and it will also help you manage your re-investment risk.