South Bangalore has been the destination of choice for real estate sector to blossom. The area is well developed with housing schemes in all segments. In the last quarter it has been seen that the average capital appreciation of 5% has taken place. This scenario is only going to get better with time, as more affordable projects come up.  India, in general, was going through a lull phase until now, in terms of real estate. With the rising construction input prices, and labour cost, developers were forced to hike prices. However, the scenario has changed drastically, with developers concentrating more on the affordable segment.  Being the Silicon Valley of India, more and more people are settling down in Bangalore, which demand the wide scale availability of affordable apartments.
The apartment concept in today's scenario goes beyond the four walls into lush gardens, private rooftops, yoga centers and other recreational facilities.  Therefore, customers are asking for something extra each time, with a new project, which is turning the wheels for newer style of apartments in south Bangalore. In an urban setup of a metropolitan city, condos and villa apartments are the place to be, after a hard day of work.  Fortunately southern corner of Bangalore holds the traditional heritage and values, as most of the people living there are natives. South Bangalore is one of the 5 zones of the tech city. It is the most upcoming area with many new developers entering with their offerings at astonishing prices.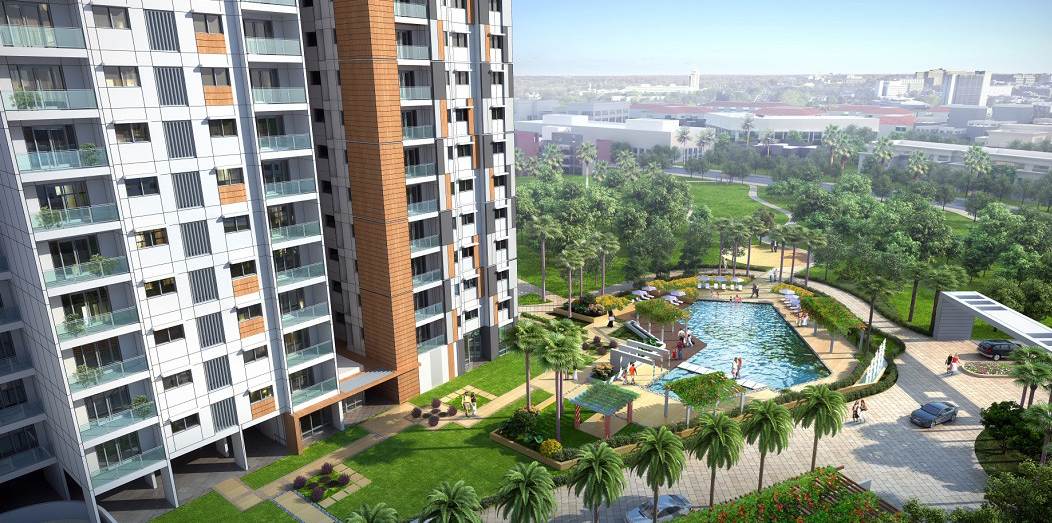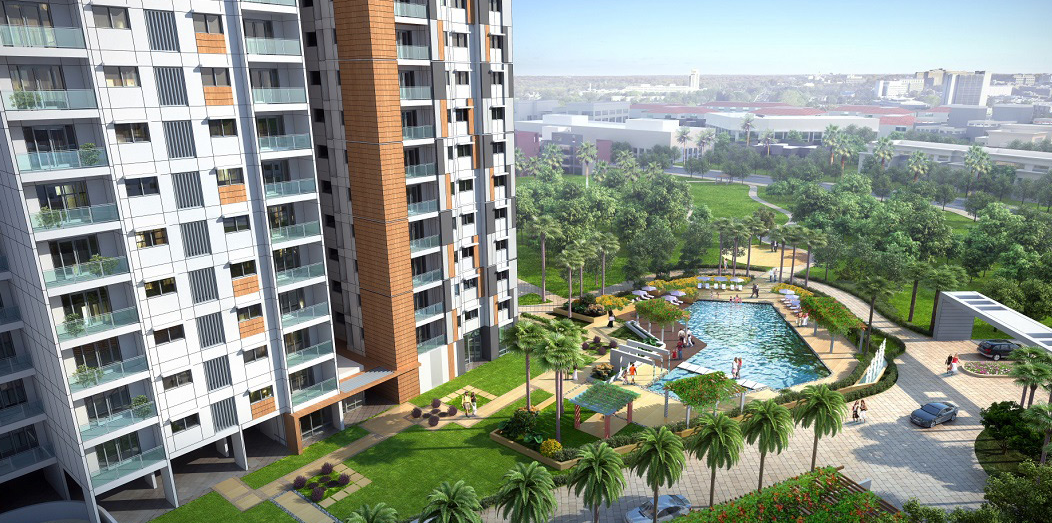 In spite of holding traditional values, the area has fast become a commercial hub, with many multinationals dropping anchors here.  These days with the fast paced lifestyle taking a toll on us, resorting to ones faith once in awhile is probably the thing to do. The area has also boasted of having many religious places of different faiths, like Salvation Army Church, Ragigudda Temple, Banshankari Temple, Raghvendra Temple, Anjaneya Swami Temple, Jamia Masjid. These places are hot tourist attraction and a perfect soul cleansing evening getaway.   The face value of the area in terms of real estate is further boosted with the presence of prestigious organisations like Indian Space Research Organisation and the geological survey of India. Presence of these organisations provides a shot in the arm for the rental apartment scenario.
Apart from these, the area also boasts of having many reputable educational and recreational facilities. So, if you are exploring options of apartments, then be sure to pick few project brochures from the area. South Bangalore has a diverse portfolio of 1, 2, 3 BHK apartments, with variety of facilities.  The portfolio consists of sub 20 lakhs apartments, with 500 sq ft area. Most of these properties have east facing balconies, which allow for mind calming sunrise/sunset views. If you are looking out in premium segment 1BHK apartment, then the price can escalate up to 45 lakhs, immediate possession.  These prominent segment apartments have all the modern amenities with a special care to security quotient.  The flooring is made in marble or vitrified tiles, both are as per choice of the customer, if you are booking during construction.
South Bangalore also boasts of having a plethora of 2 BHK apartments, with an average price range of 30 lakhs for 1000 sq ft property.  Now for a first time home buyer, this is a good option. An apartment of 1000 sq ft is quite spacious, which adds to a better quality living amidst a hard corporate life. These apartments have facilities like gym, spa and meditation centres to rejuvenate.  Most of the society has 50% open spaces, with lush gardens and playing fields for children. A rush back home for a quick family dinner, or an early-morning run to the meeting room, life can only be productive when the  locality in which you are living offers a "mini world", from work to play. Travelling lesser distance to work is the best option, if you want to escape from transportation problems. In totality the facelift in the town planning of south Bangalore, commands a visit for the home buyers to evaluate. The key focus is on the cleaner and greener locality, which is far from the pollution laden core city life but at a stone throwing distance from the business activity.