Many people are frustrated to see that their home-based business is still at the same situation as a couple of years ago. Many small businesses barely make profit each year and owners are on the verge of quitting, because they make so little or even suffer numerous financial losses. In the small business world, there's an endless list of people who start and finally quit. Unfortunately, the list is getting longer and longer. This can be quite frustrating for many home business owners, because they see no results from their hard efforts. Fortunately, it isn't necessary for us to quit our business, if we know how to salvage it.
In reality, many people don't know how to properly distribute their products and services to the masses. Without this essential skill, no business owner will be able to get much success. Many business owners focus on how they can improve their overall sales, instead of achieving long-term sales that can ensure profitability. They should know how to get people interested in their products. They should work until people know what they are offering. In this case, consumers should be both benefit and want these products and services. There are different ways to rev up a stalled business operation. One of the methods is by seeking proper marketing education.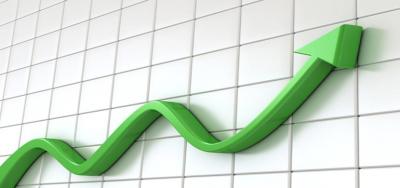 Marketing is about informing people about the presence of supply and it is more effective when there's an unfulfilled demand. When the marketing technique is effective enough, people will start to call us. It means we don't need to directly go out and try to find consumers personally. When we have a stalled business, we could rev it up by becoming a leader. As an example, we shouldn't follow the latest fads, because they won't last forever. A sustainable business will be able to stay in the market for a long period of time. This can be achieved only by focusing on long-term demands that are not affected by latest developments in the market.
Being a leader often means that we should do everything ourselves. We should know what it takes, if we are not ready for it. People can often rejuvenate their business by avoiding looking back to their previous mistakes. They can start anew and if there's something that we need to evaluate, it is our own mistakes. Failures should be seen in a more positive perspective. It is important for us to stay eager in growing our business and we will be able to attract more sales. In any case, we should stop focusing on money. Our focus should be on our products and services. If we do this, we will be able to ensure long-term growth.
It is acceptable to initially gain mediocre profit, if we need to invest more money to develop our products and services. Our products and services should gradually increase in features and values. When people see this, they know that they will get better and better things from us. If we focus too much on money, we could wind up quitting our business after the first few years. Some business owners deliberately reduce the quality of their products to increase sales.