Small businesses are essential economic foundations of any country and they need to be protected financially. For this reason, it should be easy to obtain small business insurance in many countries. When starting a business, we may need to consider many elements and insurance should be included in the business plan. A good insurance policy will mitigate any risk and it should most important elements within our strategic business plan. There are different kinds of insurance policies that can be used for our small business. They could be based on the type of small businesses: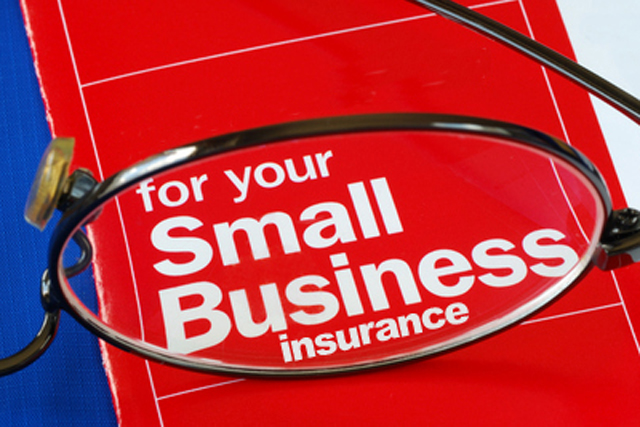 Commercial General Liability: It is the primary protection that small businesses should get. Commercial general liability must be placed on the top of the list. Property damage and bodily injury claims can damage small business financially. Small businesses could get specific coverage that may handle any kind of claim instance. The company will be insured for damaged individual or company items. Some policies even protect companies, even that at their fault. The policy should defend small business for any kind of libel and slander. Business owners need to consider a number of claim circumstances that can happen to their company.
Small Business Property Insurance: After having a basic protection for our small business, we should consider adding another element of financial protection, for both the building and its content. As an example, fire in the office building and warehouse could paralyze the operation of a small business. When these important assets are not protected, it is possible that the business will need to be closed down permanently when disaster occurs. The property insurance should cover large and small equipments; as well as other items stored in the office and warehouse. This will ensure that the company can be kept running after a major disaster.
Small Business Auto Insurance: This coverage should help to protect cars in our company. Some small businesses have more than a few cars for transportation purposes. Without these vehicles, these companies may stop running. If our small businesses rely heavily on motor vehicles it is a good idea to purchase small business auto insurance. The policy may cover various components, such as uninsured motorists coverage, medical payments, towing & rental coverage and collision protection. Often, employees will drive the company car and this may require non-owned auto liability.
Workers Compensation: In the event of work-related injuries; workers compensation can be very expensive. Workers compensation policy will pay any kind of claim if employees are injured on the job. Another thing to consider is medical treatment and the premium can be taken directly from employees' salary if they agree. Without proper medical coverage, the overall costs can be prohibitively high and this can impair the productivity of key employees. The amount of premiums paid shouldn't be more than five percent of the original salary.