You have probably heard about the binary options trading. Some of you possibly even have tried to trade binary options online. In case you want to go from forex trading into binary options trading, you have to bear in mind that they have significant differences which you should know.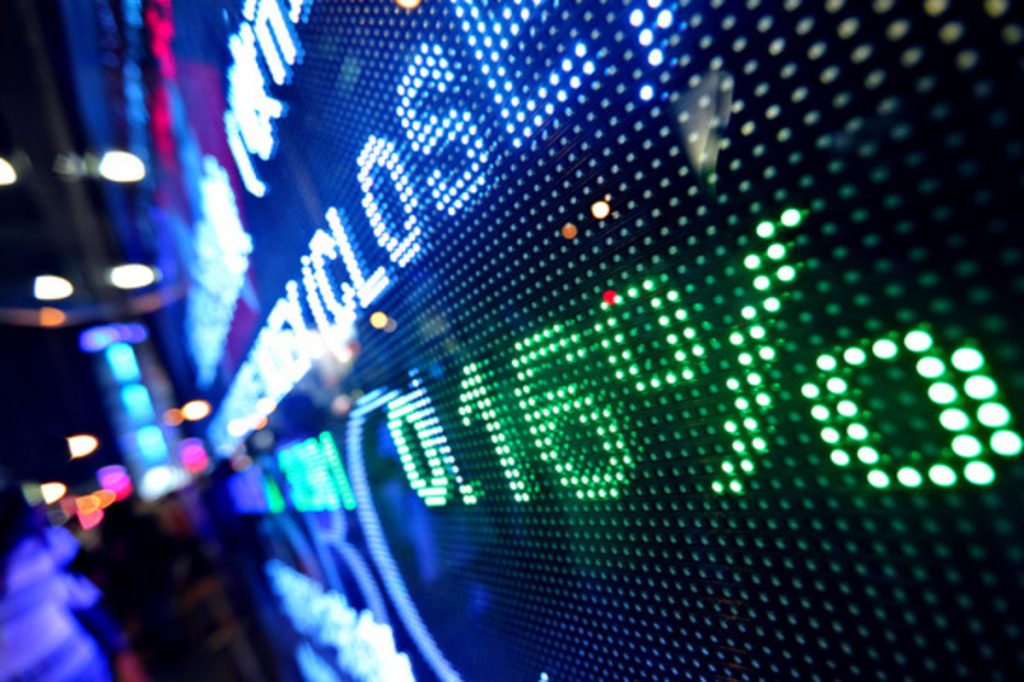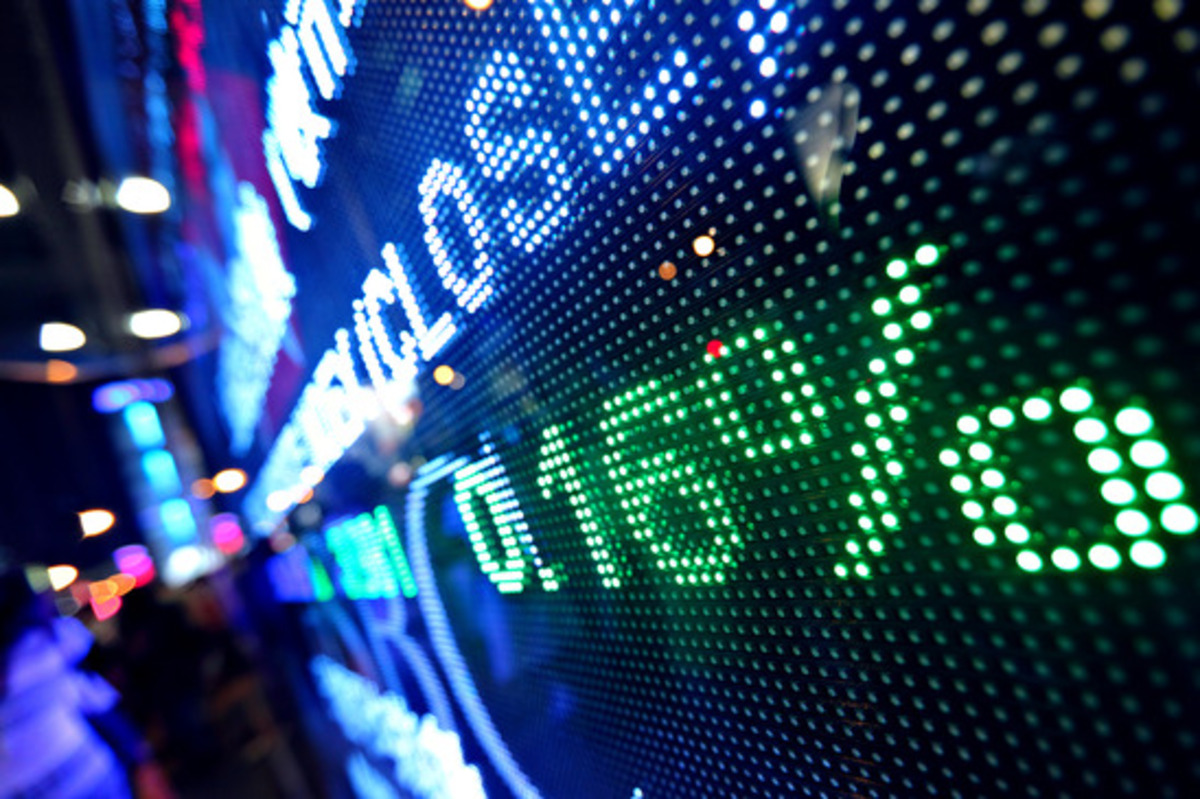 Leverage
While trading on Forex, you use the leverage provided to you by your broker. Some of the Forex brokers even provide you with the leverage up to 1:1000. Of course, you will not always use the full leverage, but having it is nice and is the main advantage of the Forex trading.
As for binary options, almost none of the binary options brokers will provide you with the leverage. All of your trades will have to be made relying only on your own money. In other words, you will always be getting an option valued not more that the size of your deposit. However, this is compensated by the payouts.
Payouts
In the forex trading, your payout depends on the movement of the currency and time. This means that in some cases you can get an incredibly high payout if you hold your position long enough. In binary options, the payout is known before you make a trade. So, if you select a particular type of an option – you will know how much money you can earn right away. The payouts differ between 60% and 450%, but the most important thing is – you know them before you trade.
Platforms
If you trade Forex, you most certainly do it on the MetaTrader 4. In case of binary options – you will not be able to do it on MT4. The binary options trading is made on platforms that differ from the platforms provided for Forex trading. If you start binary options trading – most certainly you will trade on the SpotOption platform. The platform is totally different from the MT4 but you will easily get used to it if you need.
Strategies
Most of the strategies that can be used in the Forex trading will not work on the binary options. This comes from the fact that you cannot end your binary option before the expiration time. You have to predict not the momentum movement, but what will be the currency's price at the expiration time. The strategies are also different for various timeframes. Some of the forex strategies can be implemented in some way, but you should look more into forex entry and exit signals than the whole set of fx strategies.
Brokers
The binary options are not provided by the major part of the forex brokers. In case you trade forex and want to start binary options trading – there is a high probability that you will need to find a new binary options broker. Also, be aware that there are scams in the binary options industry, so you will have to choose the broker with caution.