In today's globalized world, companies have to maximize all available resources to achieve continuity in the market, and a faster way to do that is by strategically planning their operations and objectives. A strategic plan provides managers and employees a vision of what their company can achieve in the future, and also contributes a sense of belonging in the organization resulting in active participation, collaboration and teamwork.
One of the major management challenges today is to know the current standing of the organization, and the path it should take in order to accomplish its mission, and eventually its vision. This can only be done with a detailed appraisement of the company, through a strategic plan. This method helps in drawing out an analysis with regards to the organization's services, processes, market competition etc.
Why is Strategic Planning Important? 
Measures performance – A comprehensive plan provides a basis for measuring performance. The performance of a business should not only be measured in quantitative financial terms, but also in qualitative terms: for example creativity, innovation, imagination, motivation and knowledge may not be reflected in financial results. But a brainstorming process while compiling your strategic plan can easily bring out the most of your employees – allowing you to gauge their true performance.
Lays out key issues – Allows the management can focus on key issues, without having to worry about secondary factors. This also represents a very valuable element for better decision-making.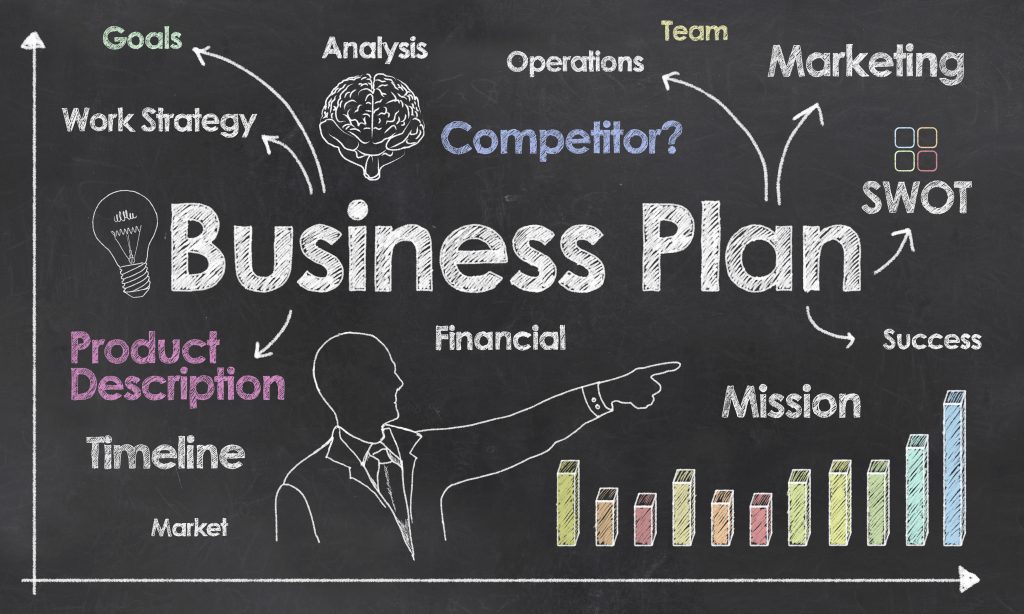 Acts as a communication channel – A well organized strategic plan also acts as a very useful communication network. The planning process is a way to communicate goals, strategies and detailed operational plans between different levels of management.
Provides a sense of participation – Strategic planning always results in better motivation and morale for all employees. People within an organization, at any level, are interested in participating in the process of decision making in order to contribute their knowledge to the company and are often in the lookout for opportunities to showcase their creativity.
This can be done through a SWOT analysis, which is the a basic preliminary state in strategic planning. Simon Boag, CEO of SA Heart says "Rather than just meeting everyone in a room and starting from scratch, we put out a questionnaire that stripped it down to the bare bones: "Why do you believe we are in business? What do you think of our existing mission, vision, and values?"
Allows a systematic approach – Strategic plans always consider a company as a system composed of different subsystems, in which the top management can see companies as a whole, instead of dealing with each party individually and without reference to the other parties.
Once you've decided on your objectives, with the election of a platform to carry it out, you must make sure that you adhere to the administrative process which will help you in achieving than expected. Recent market data also confirm the already established fact that organizations with a strategic are most of the times, if not always, more innovative and proactive with their customers than those who don't.