People have become increasingly impatient and angry. Perhaps it's because we live in such a fast-paced environment where food can be eaten out of boxes, communicating is easy, bills are paid online, and the Internet is there as our personal assistant. We don't only demand efficiency, we expect it.
It is no wonder that people who work directly with customers such as call center agents are always at the receiving end of the modern world's expectation for everything convenient and efficient. A recent study by Psychology Today found that the average customer service representative encounters around 10 hostile callers every day. They are subjected to personal insults and even threats. Dealing with irate customers is among the primary causes of high turnover rates in the industry and among the many reasons why agents are stressed, burned out or even depressed.
But understanding customers is a crucial part of the job. People call because they need something, they want to know something, they are frustrated or they feel something's wrong. With. More often than not, customers are already irate even before they pick up the phone. But of course, part of the call center agent's job description to have empathy, to keep an open mind, to never fight back. Handling customers, angry or not, is what makes their job very crucial in the conduct of any business. After all, people don't normally just get angry because they want to. If you're a customer service representative, you need to understand why customers feel the way they do.
They don't Want to Make the Call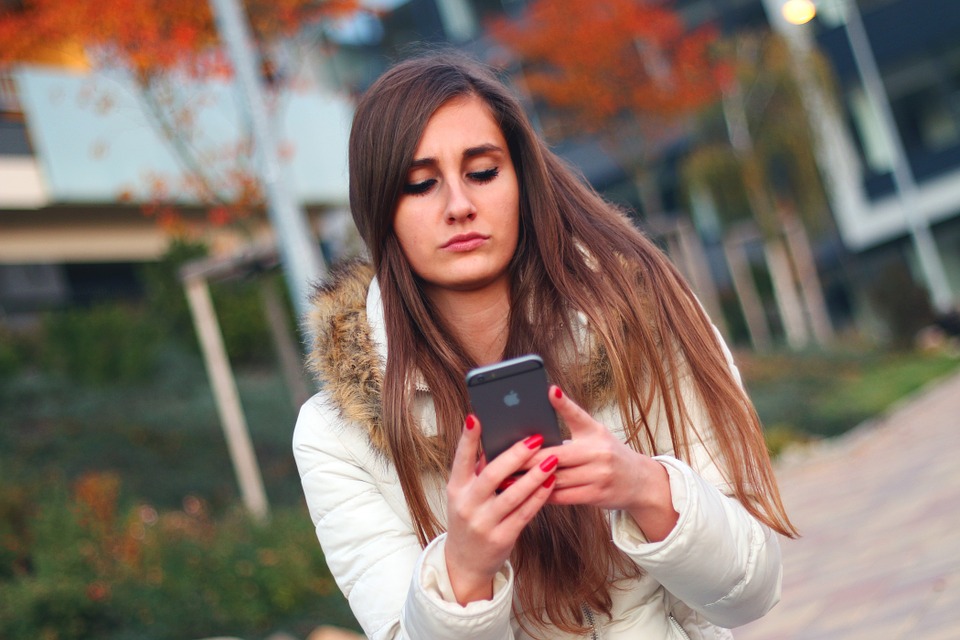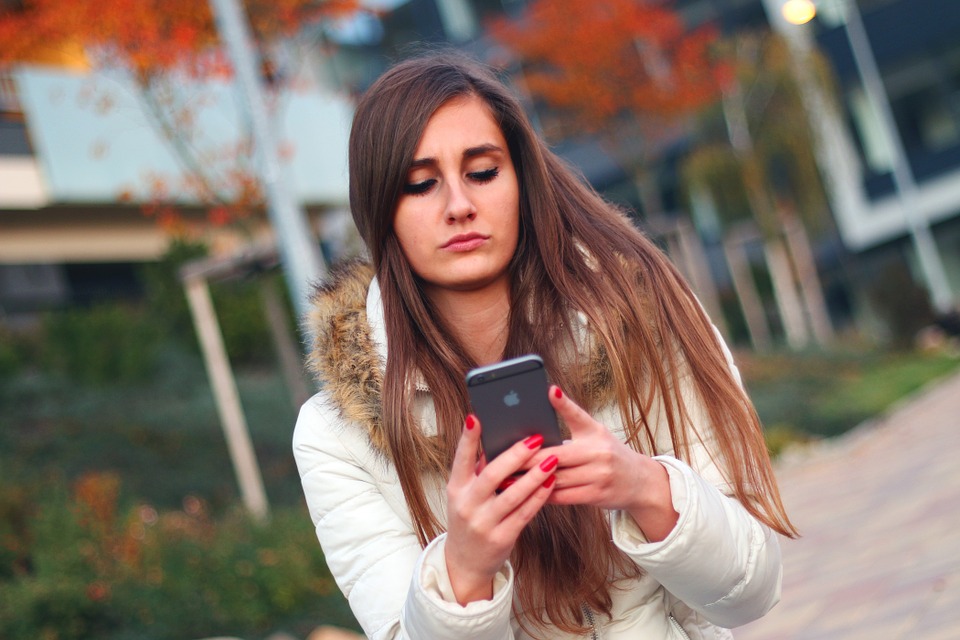 Think about this: most customers who call customer service do not even want to make the call. But they have no choice. A Microsoft study found that 57% of customers start somewhere else—email, online or social media. But when they don't get the answer there, they call. A Mattersight data reveals that only 28% of customers call customer service as their first attempt to solve a problem. The rest do not even want to talk.
So when they do, think about all the other attempts they have already made. Most of the customers have already exhausted all other means and they are disappointed that they even have to pick up the phone, wait for someone to pick up, and articulate the inconvenience they are going through.
They are already upset, to begin with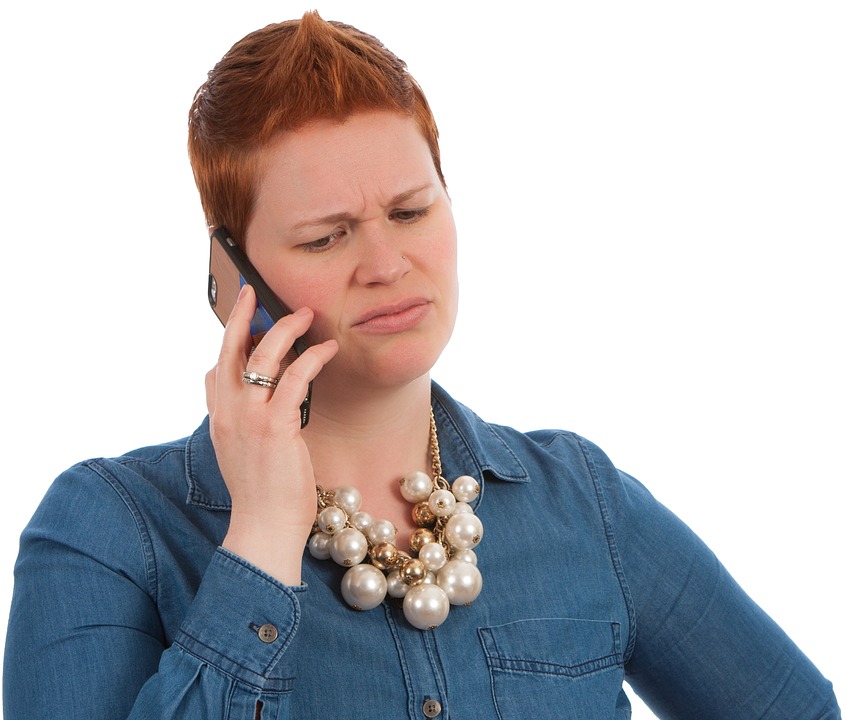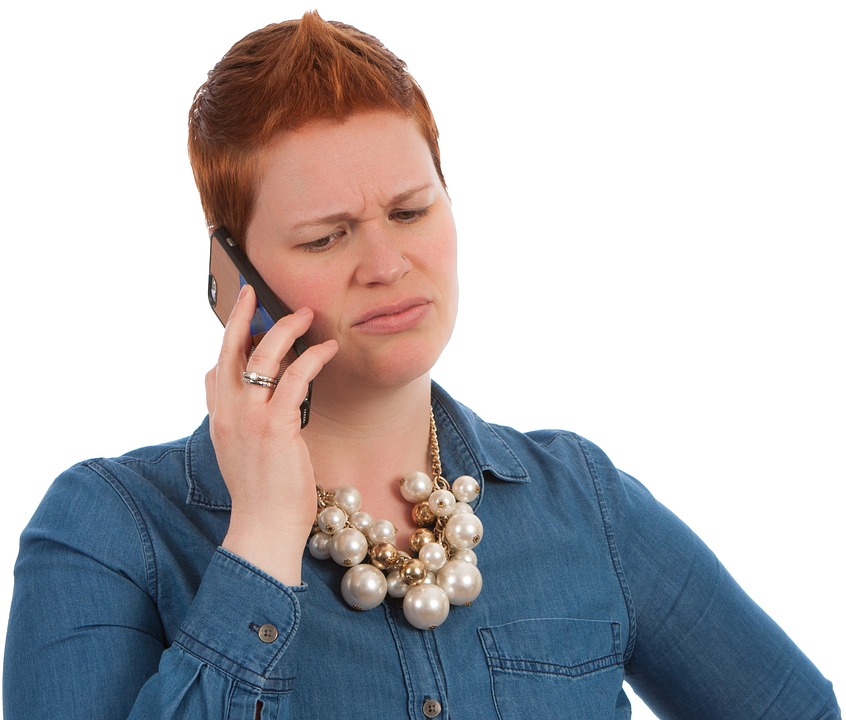 What could be the reason why customers call? They have a question, they are disappointed or they have a complaint.The Mattersight study further revealed that 66% of customers are frustrated even before they start talking to a call center agent. Bearing this in mind would prepare you on what to do with an angry client. You have to remember that there's already a certain level of frustration even before a call is made so always aim at giving the best customer experience. Anticipate the problem and be ready with a solution.
On hold for too long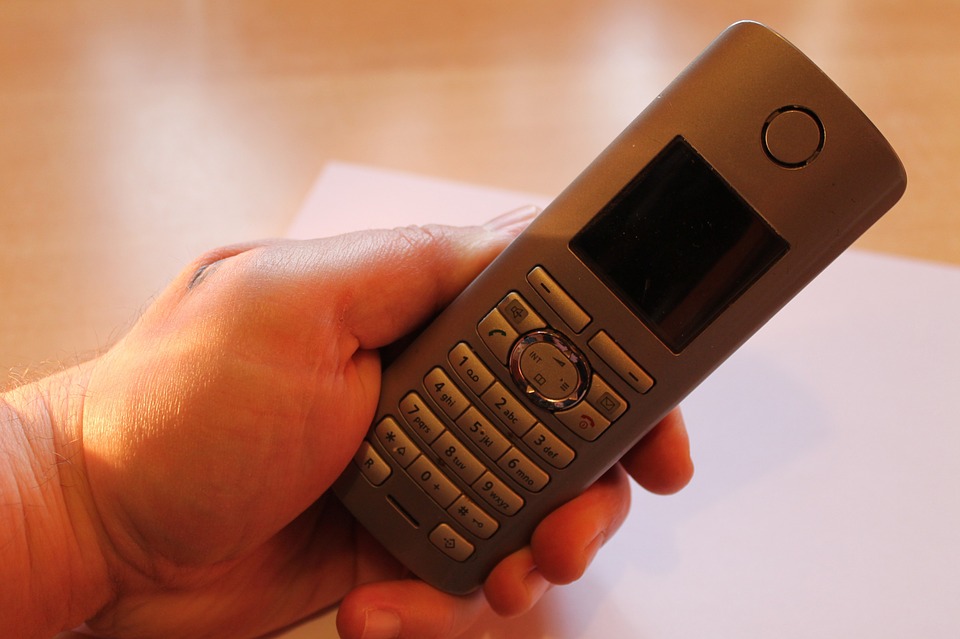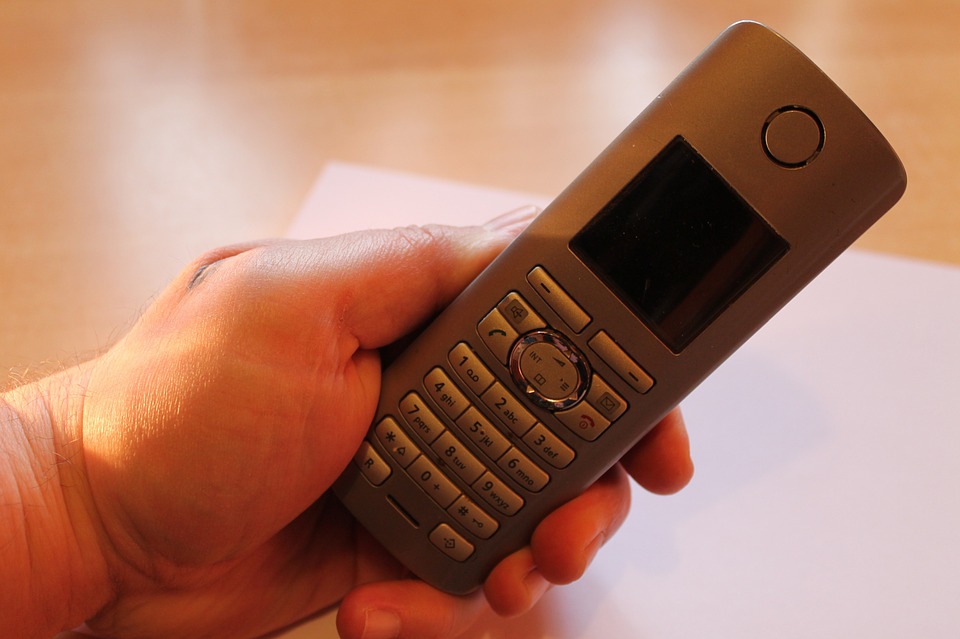 "Your call is important to us. However, all of our customer service representatives are engaged at the moment. We will take your call as soon as someone becomes available."
This line is something most customers are too familiar with. One study revealed that 60% of customers feel that waiting for just one minute is already too long. So the moment someone actually becomes available to take the call, expect phone rage to erupt the minute the call center agent says "Hello. How may I help you?"
If your company does not offer a callback service, which most customers prefer, be ready to apologize for putting the customer on hold for a long time and assure him or her immediately that you will address his or her concerns efficiently.
Frustration with the Product or Service
Most customers call to let out their frustration on a product or service. It could be that the wrong item was delivered, the item is defective, the dress is the wrong size or color or the service was horrible. Remembering that there is already frustration is a good start towards understanding an angry customer. Be ready to offer solutions, apologies, and an acceptable explanation as to why there is a problem with the product or service.
Too Many Steps Requiring Repetitive Information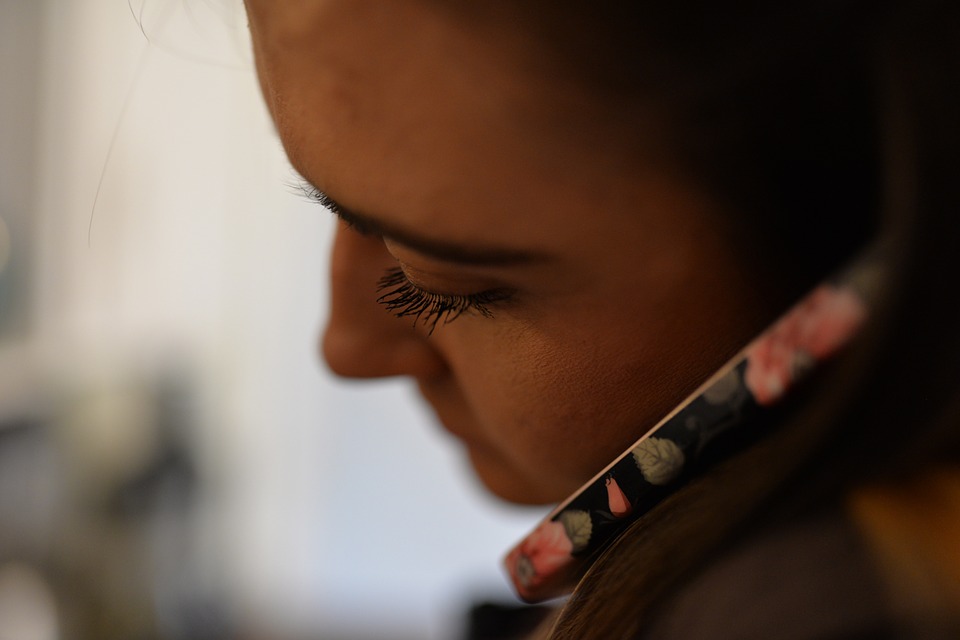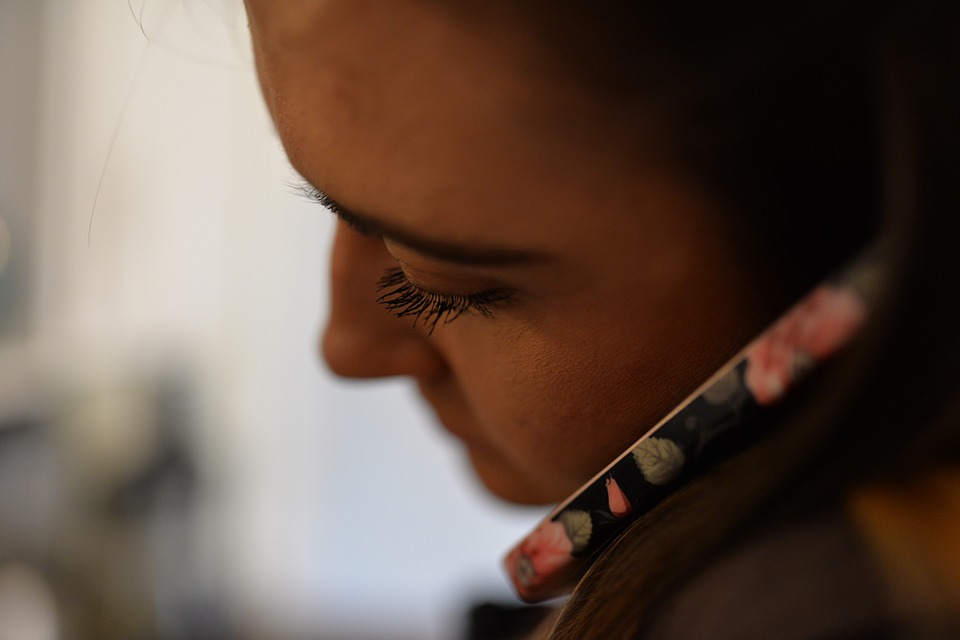 Who wants to waste time repeating information over and over again? Customers have to spend an awful lot of time explaining the reason for their call. And just as they are about to wrap it up, the call center agent suddenly tells the customer that he will transfer him to another agent because there's another department that handles the said concerns. And then the customer finds himself repeating the same information. This is one of the reasons why customers get impatient and angry. They don't see the point of the exercise that requires them to waste so much time and energy.
When there's No Empathy at All
Maybe you too are having a bad day and handling irate customers was not something you were looking forward to. Shake it off and be available to your customers. It is tough enough that you are communicating via a machine and had to read scripts like a robot. Sounding like you don't care at all is only going to make matters worse. One survey showed that customers prefer unscripted calls and that 69% believe that they generally have a better experience when agents do not sound like they are reading from a script.
Customers can sense if you're not interested or unwilling to help. Put yourself in their shoes. Would you not get frustrated? This is why it is important to attempt at being more conversational and engage the customer in a friendly, but still professional, banter.
It's never personal. These callers do not even know you, so don't take it personally. You must understand the reason behind every call. Irate customers are not exactly something to be excited about, but constantly challenge yourself to turn things around and win another loyal customer for your company.