As we all would concede IIT JEE is one of the most sought after and coveted exam in the country. It is popular not only in India but also abroad. This exam is the gateway to the most prestigious college, Indian Institute of Technology.
IIT is a brand name that has been rolling down from generation to generation; its excellency dates back to pre-independence era when Sir Jogendra Singh of the Viceroy's Executive Council set up a committee whose task was to consider the creation of Higher Technical Institutions for post-war industrial development in India. This committee constituting 22-members, which was headed by Nalini Ranjan Sarkar recommended the establishment of these institutions in various parts of India.
Due to its popularity as an epitome of knowledge, students from across the world come to fulfill their dreams here. Every year 2 lakh students appear for JEE advance, out of which only around 30,000 make to this esteemed Institutes. Thus, it quite evident that clearing this exam is not a piece of cake. Students are seen to spend years in its preparation.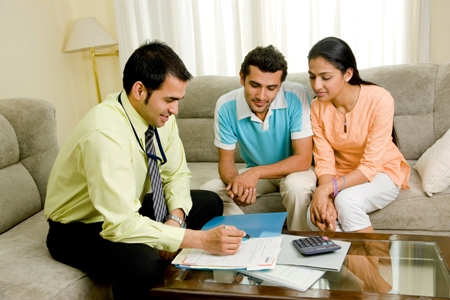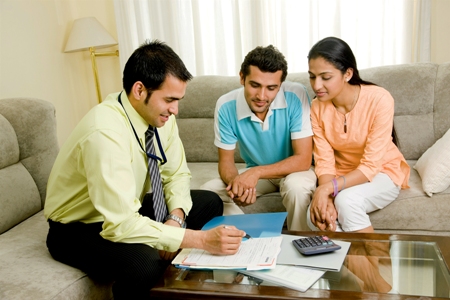 "How to study for IIT JEE ?"- is one frequently asked questions that every student can relate to.
Seeking out answers to such questions, some students chooses to get enrolled in coaching institutes, whereas, some prefers to take help from the online platforms. With panoply of options at bay there are significant chances that students might get confused as to what all ways will best work for them.
It is hence recommendable that students are directed towards crisp and clear methods of preparation, so that they find it easier to follow and incorporate them during their course of preparation. Such effective ways will not only help them save time but also help them score higher.
According to Siddhartha Das, professor, department of metallurgical and materials engineering, IIT Kharagpur, "The best way to crack the new format is by preparing for the Class 12 exams seriously. If your fundamentals are in place and if you have studied for your board exams well, you will find it easier to crack it. Preparing for multiple choice questions also helps."
Embibe is one great platform that would cater to all your needs. It is an ideal place for students as it equips atudents with all the necessary requisites required to crack the exam and score high. Here, an aspirant can learn, practice, test and revise as many times as required. The best thing about Embibe is that unlike many others it is free of cost. So, student need not worry about spending obnoxious amount of money just for preparation. In addition to this, the students will be provided study materials, syllabus, previous years question papers and various other important resources.