Whether you wish to extend your commercial space or want an interior designer to bless your home with magnificence, 3D modelling of your space is essential. Often the professionals prepare the 3D structure of your space with the help of 3D designers in their team but other times they ask you to get it prepared elsewhere. Or it so happens that they charge too high for the job and you wish you get the 3D view of the floor plan, lobby or kitchen on your own. In such case, the 3D modelling companies are here to your rescue with their expertise and professionalism in creating 3D models of your interior.
Today, not every customer can understand the blueprint that has oodles of dimensions written on it. Thus, he cannot visualize the end product. Hence, a 3D visualization of the same can help the architects and even interior designers to put on screen their thoughts and incorporate modifications as per the requirement of the customer.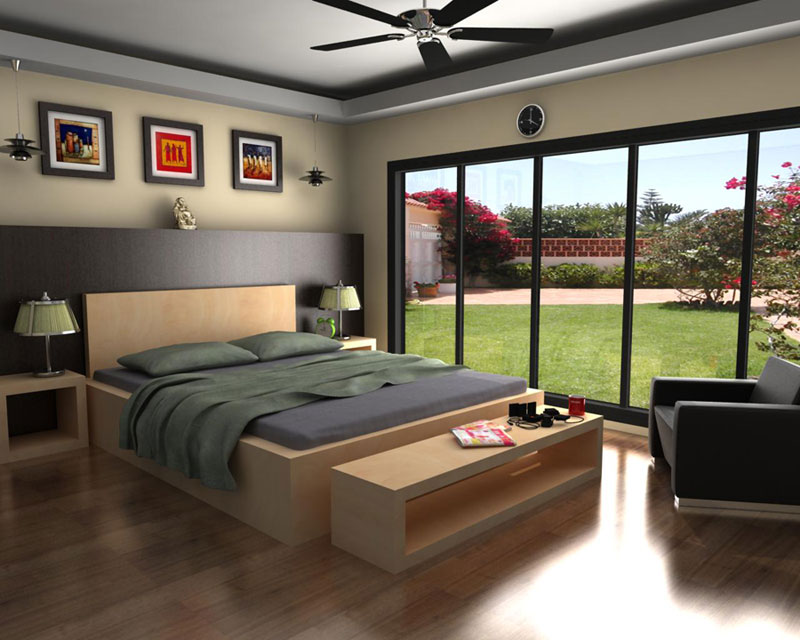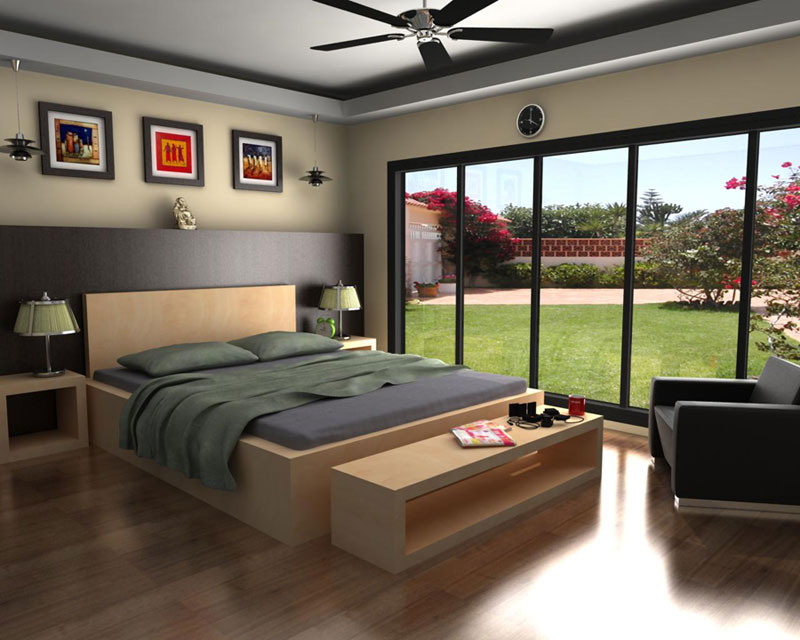 Not only professionals but even a customer, if he wishes to go through the architectural rendering of his room, floor plan or even the entire building, can simply send the 2d drawings, Autocad or Sketchup files to any of the renowned and experienced 3D designers or 3D rendering companies. The final rendered image is sure to give the customer a fair idea about his place.
If you are a developer, then architectural rendering is a must for you. There are a plethora of 3D design studios which have many prominent developers as their client. All they do is turn the autoCADS of their clients into a 3D model which helps a lot in marketing and promoting their upcoming projects. The detailing of these models is so fine that a customer gets a crystal clear picture of how the new house would look like.
3D Rendering of 2D images or blueprint is not a walk in the park. It requires a great deal of knowledge about the work, tools as well as techniques to transform an autoCAD or a sketchup file into an illustration that is 3 dimensional in nature. Finding a 3D modelling company that could easily overcome the conceptual difficulties and provide high-quality rendering service in a cost effective manner is a bit hard. However, with the advent of a website YouDo – a top-notch platform that connects service providers and seekers – finding quality 3D rendering services is quick and quite easy.
Finding a 3D Modelling Company
There are many who look forward to having a flawless 3D model of their space or project. If you too fall in this cluster, then YouDo is here to cater to all your needs. Simply register on the platform by filling in your credentials. On the activation of your account, you can post a task describing all the essential details in it. Though the same can be undertaken without registration as well but it is advised to register on the platform before publishing a task.
You can specify your need and back it up with few lines description that could help contractors to better understand your requirements. YouDo also offers you 'uploading your files' option. Hence, you can upload the blueprint file, autoCAD file, sketchup file or any other files you want the contractors of 3D rendering to convert in 3D.
While the file uploads, you can input your budget range or specify the exact price for the job. Once you are done with everything, you just need to hit the publish button and YouDo will dig out all the companies involved in 3D modelling and notify them about your task.
You can interact with them and finalize one based on their reviews, experience and repo over the platform.
Visualize the Future with YouDo
Eliminate the visualization and conceptual hassles and be on the same page with the client as you close a deal for architectural rendering services on YouDo. Or just get the design done and let it help you in ornamenting your abode or commercial space. The cost effective yet quality services are sure to satisfy and delight you to a great extent.
Choose from the best companies offering 3D rendering services and let one of them bring to virtual reality the plans lying on your desk.