With the growing number of treatments and procedures offered by the medical spa industry, the insurance landscape of this discipline has also expanded. As a medispa business owner, you should be aware of the different coverage you can enjoy on a wide range of procedures.
Some of the key policies that most laser and medispa business need are general liability which includes trip & fall and products, malpractice liability and coverage for your property. Business owners can also opt for an optional business interruption coverage and offsite services like botox parties. When looking for medispa insurance look for options that cover independent contractors as well.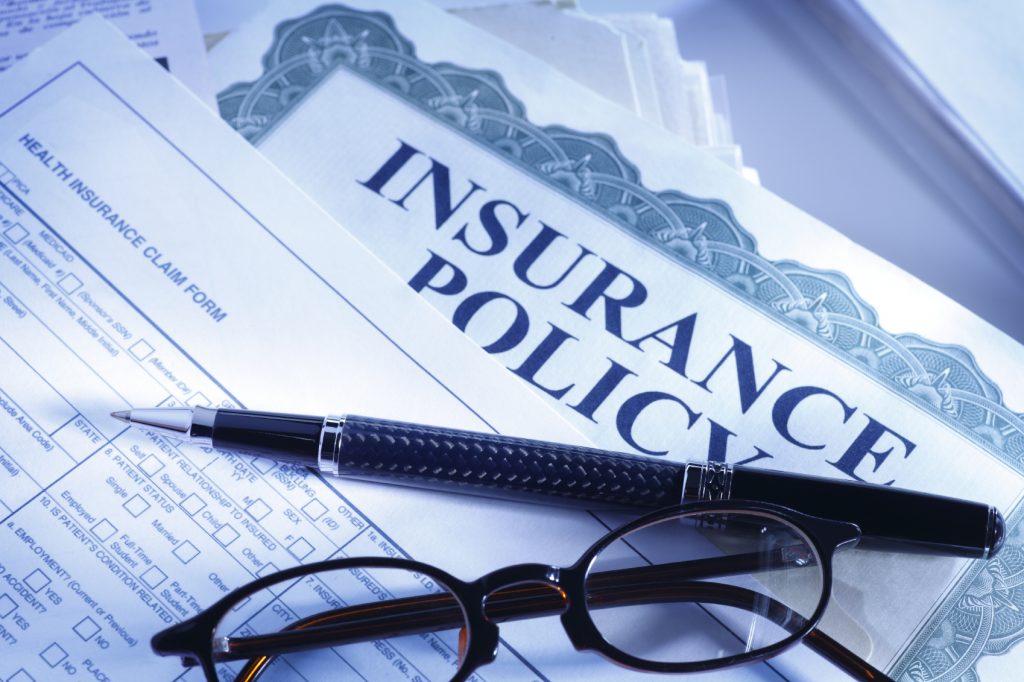 Identify the Gaps
Running a medispa business is a high-pressure and rewarding experience. With a blend of beauty techniques and medical concepts, patients get a new lease of life and unparalleled satisfaction when they complete their procedures. Your responsibility, however, stretches beyond customer satisfaction and protecting the business. It all starts by identifying the areas of your medispa practice that will benefit with a strong insurance.
Identify the staff members who would need coverage. Your medispa business would include technicians and physicians, including you if you are a practicing business owner. Professional coverage offers defense from claims of errors and negligence. If you have multiple locations, then they also need coverage along with your equipment. Medispa malpractice insurance covers non-surgical procedures, which regular medical malpractice insurance does not.
The services that you provide also need to be covered. Some of the most common medispa treatments that are covered by insurance include tanning services, botox fillers, weight loss and massage therapies, hair restoration, permanent makeup and more.
Specific Provider for Specific Needs
Insurance for medispa needs to cover specific scenarios of the industry and its unique challenges. With a broad range of treatments being delivered in a typical medispa institute, the insurance provider also needs to be a company dedicated to the nuances of the industry.
Choose Your Insurance
Every business is unique. Hence the insurance requirements also will not be uniform throughout. Providers should allow you to choose from the variety of plans available. If you think you just need a professional coverage then you can just stick to that, or maybe consider having insurance for a few other aspects. You will also have the freedom to choose the complete package.
There are many steps you can take in the workplace to reduce possibilities of unwanted customer claims. Invest in the highest quality equipment, especially lasers, and make sure that the client is educated about the procedure and risks. Keep in place a robust and multi-pronged insurance coverage. Click on this website to learn more about the specific coverage your medispa business can avail of.