If you want to boost visitors to your business, try using banners to attract attention and drive foot traffic to your business or retail outlet.
Banners offer an inexpensive, flexible and quick method of building awareness of your business, promoting a special offer or event, and letting people know where you are.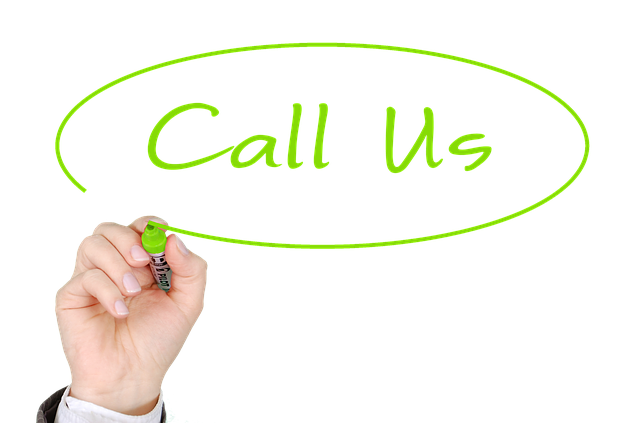 Banner Basics
First, decide on the purpose of your banner and where it will be displayed. This will determine the optimal size of banner to get the best effect. Many roller banners come in a wide range of sizes, from 600mm to 1000mm wide, and between 2000mmm and 2200mm tall. If you think you need a non-standard size, either something much bigger or to fit a specific space you have in mind, consult a specialist roller banner supplier to see what they can provide that will meet your specific needs.
Banner Material
Most quality roller banners come in a range of polyester based material which helps keep the banner flat when in position, and with light stop backing which offers 100% opacity for maximum visual impact. Many suppliers produce banners which are compatible with solvent, eco-solvent and uv-c ink printing techniques, which results in faster drying time and superior colour spectrum.
Fast Delivery
Need a banner in hurry? Online roller banner suppliers offer fast turnaround times – typically 24 hours to 48 hours. Simply upload your finished artwork to their website and your banner will be delivered within the specified delivery time.
Flexible Applications
Decide which style of banner will best serve your marketing objectives. Large roller banners (floor-standing) work well in larger open areas; outside a shop, in a reception area or foyer, or at the end of aisles. Smaller roller banners are also available which can be used on desktops or counter space to draw attention to special offers and promotions or simply to direct customers to various locations within your premises.
Best of all, these banners are self contained and simply retract into the housing and can be quickly moved from one location to the next whenever needed, and used repeatedly.
Banner Content and Layout
Do you have your own artwork? If not, do you need a graphic designer to generate some creative ideas to choose from? If you don't have a design, look for a banner supplier who will create a design based around your logo and message, for your approval prior to purchase. This may take a few days, so plan in advance if you need your banner urgently.
Whether you decide to opt for a roller banner, pop up banner or pull up banner, make sure you are clear about where it will be placed, who it should appeal to or what its purpose is so that you can make the optimal choice in terms of banner size, material and design layout.