There are many potential development projects in different areas of the UK, and if you are lucky enough to have found a potential project that needs a bit of financing, then good for you. The next steps, however, are a bit trickier. You need to find the right financier for your development project, for one, but you also have to make sure that what you are going into is worth it. And before even contemplating financing for your project, you also have to understand the costs and expenses involved in it as well as have a clearer idea of the development financing structure and process and the kinds of development projects lenders will be willing to support.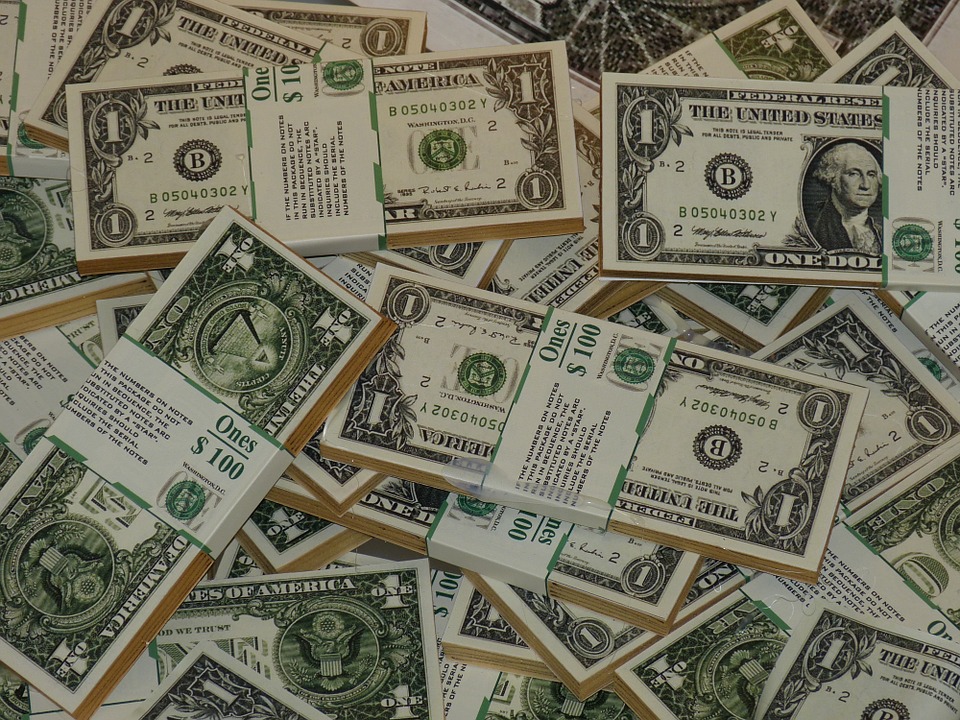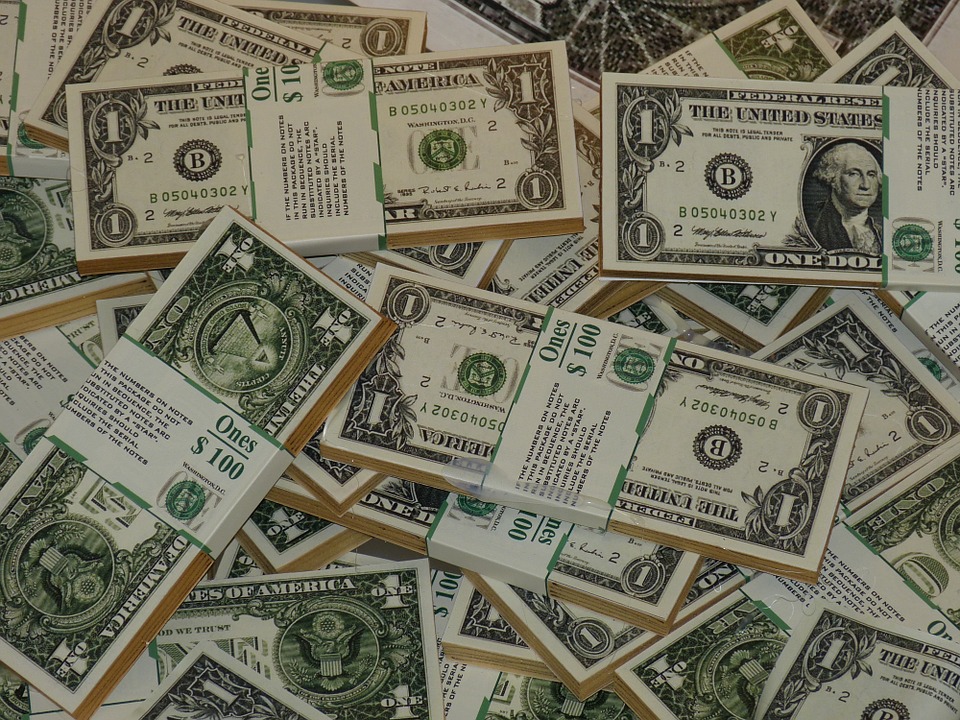 Arranging Your Financing
If you already own the land and are simply looking to develop it, then the financing you need will be much less than if you were to still purchase the land. But if you are looking into a prospective project and have a good inkling of the cost of purchasing the land, building on it, and how much its value will be in the end – then you need help from a specialist in development finance from the start.
Assessing the Feasibility of your Project and Getting the Financing you Need

The sooner you calculate your costs and expenses, the better, as this will help you assess the feasibility and viability of your development project. But in development financing, it is important to remember that your financing will not depend on how much income you receive – instead, it will depend on the entire project's feasibility. The project will be assessed for its potential and value rather than what you earn.
Additionally, as a property developer, it would be better for you to exhibit a good track record for property development. Experience counts in this as well, but even if you haven't enough experience, you can help your project get the approval it needs by employing the right team of professionals, such as project managers, architects and engineers, and builders. You can also expect lenders to ask for a fixed price agreement or contract with your chosen builder. Furthermore, most lenders will ask you to show proof of extra funding for contributions if you do not own the land outright.
Lenders may ask to see or know the property's value (if it is already owned by you) as well as ask for a breakdown of your renovation, conversion, or building expenses. Lenders may also ask for a statement on the end value of the property once it has been developed, and they may also ask you about your preparedness and contingency planning. In addition to this, as www.seacco.co.uk points out, expect lenders to ask you about your project's timescale, your experience as a property developer, and your planning permission.