Many individuals are taking the advantage of the ongoing lockdown to improve their skill set. They are enrolling in many online courses to do so. Thanks to technology, many websites and apps allow users to study courses without even paying a single penny. This allows people from any part of the world to study under the guidance of the best teachers. You can also sign up on these websites to further enhance your CV.
 Read about the best self-learning apps and websites below.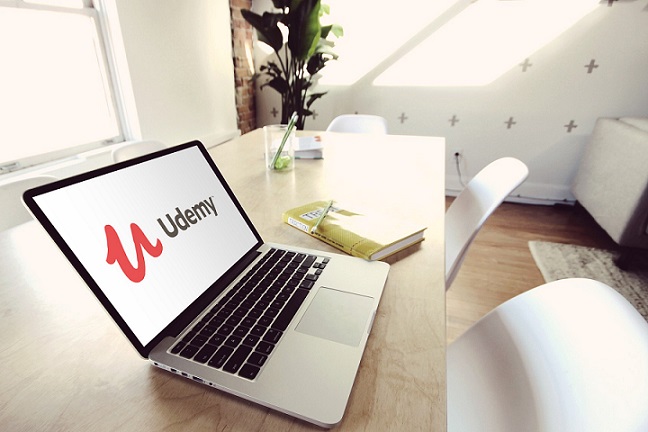 Udemy
Udemy is an online platform that comes with many courses related to virtually every educational discipline that you can imagine. The website has courses related to search engine optimization, content writing, software programming, business management, education, teaching, and even physical sciences to name a few. You can enroll in a course from any location in the world. Many qualified teachers are present on the platform and hail from institutes such as Yale University, Harvard University, and Oxford University.
You can get access to quality education and learning materials from the comfort of your home due to the mobile app. Even if you are traveling, you can log in to the app with the help of your mobile phone. Udemy is free to download but there is a small cost to get credits for the course. After an extensive day of studying, you can reward yourself with entertaining shows on any of the Optimum TV packages, or simply go out for a walk to reflect upon the achievements of the day.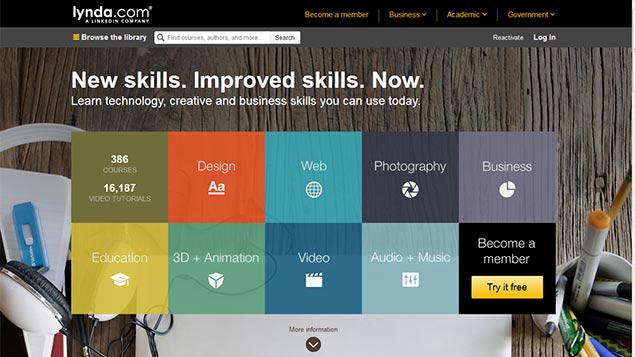 Lynda.com
Lynda.com is renowned as one of the best websites for online education and learning. This online platform is home to a range of tutorials and learning videos. Not only that, but you can learn a course on your own terms. This means that you can log in to the website and watch the videos when it is most convenient for you.
Lynda.com has a monthly subscription-based model. You can take as many courses per month as possible for you. Make sure to try Lynda.com for a 10 days free trial period to test its resources and make a final decision.

Khan Academy
Khan Academy is also one of the best learning websites out there. Founded by Sal Khan, this learning app comes with highly interactive videos and tutorials. Students can easily understand even the most difficult of concepts here with ease thanks to the high-quality teaching methodology. If you compare Khan Academy to Udemy or Lynda.com, then the competitive advantage is clearly visible. On Khan Academy, you can access all the content for free. Students can simply log in to their accounts and start watching simplified tutorials. On the other hand, both Udemy and Lynda.com require users to pay a small amount for their services.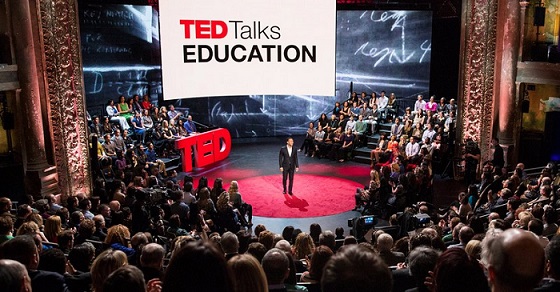 TED
TED is one of the great initiatives to have taken place in the ongoing century. In a small amount of time, users can listen to the research opinions and analysis of industry leaders in videos that are less than 20 minutes in length. Viewers can get access to critical insights about a wide range of subjects. Speakers deliver lectures in a highly interactive and entertaining manner. This helps to make the learning process easier for even the most unaware of viewers. If you want to understand the most difficult of scientific concepts, then TED talks may be your best bet!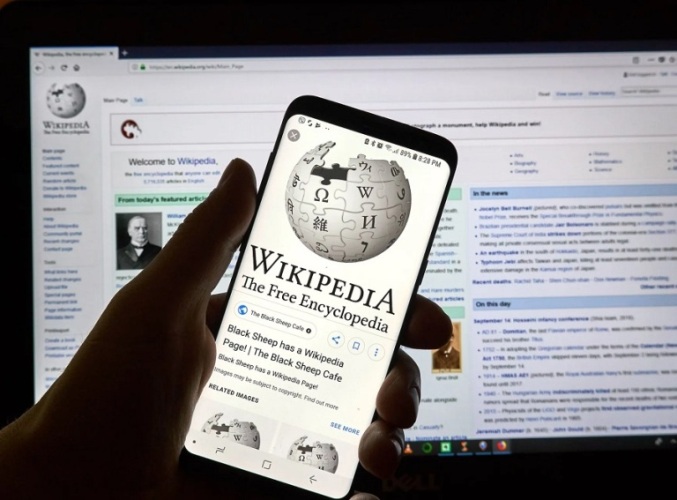 Wikipedia
Wikipedia is the encyclopedia of the internet. On Wikipedia, you can find articles and insightful write-ups related to literally every subject in the world. From music stars to scientific subjects, on Wikipedia, you will find content for everything. Do note, however, that anybody can edit the content on Wikipedia. This means that the information you find sometimes may not be reliable. However, the company is working hard to resolve this as well.
With the help of the above self-learning websites and apps, you can learn very quickly. Not only that, you can also advance in your professional career. Make sure to enroll in courses of your interest to reap maximum benefits.