Different trends in digital content marketing are seen every year. Therefore, companies have to be ready to adapt to those quickly. They can do this by remaining well-informed with the help of market information. By leveraging these trends, companies can increase their sales, tap into new business opportunities, and enhance their existing client base. You can read about 5G, new social platforms, brand affinity, digital charisma, and online communities as the new trends in the digital content world on Spectrum Specials. Go through the following passages for a brief overview.
5G is Here
5G is here and the technology is creating quite an impact. Making communications faster than ever before, the global wireless standard provides fast internet speeds. You can connect with anyone and share information very quickly over the network. Millions of 5G connections worldwide allow companies to market their content effectively. With the help of 5G, companies can create better engagement between clients and brand message. Not only that, they can collect user data faster than ever before. These abilities will allow companies to create more personalized content leading to more sales and growth opportunities.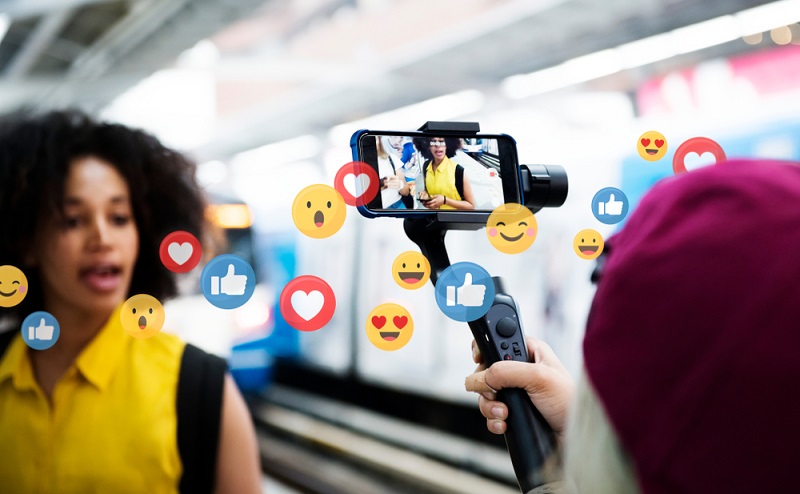 More Social Platforms
New social media platforms are taking over the digital spaces. TikTok, WhatsApp, and Facebook Messenger are enjoying a huge following globally. Millions of active users are present on these platforms. New social media companies are allowing early entrants to market their content to a large population and staying ahead of their competitors. Companies can create content for more business by creating short and effective videos on TikTok, using WhatsApp Business for faster communication with clients, and reaching out to clients on Messenger.
Brand Affinity
Brand affinity consists of marketing activities to increase the interest of existing customers. This aids in making them loyal to the brand. Unconsciously, such individuals help companies to spread the message to more people. They advocate for the brand without asking for any compensation. Brand affinity enables companies to get more clients for the business with the help of existing ones. It helps to build a relationship of value between existing and new customers as well. To develop brand affinity, it is necessary for business to record client feedback and resolve their complaints. They must also educate their existing clients as to why their brand is unique. And lastly, they should share recent updates with their customers frequently.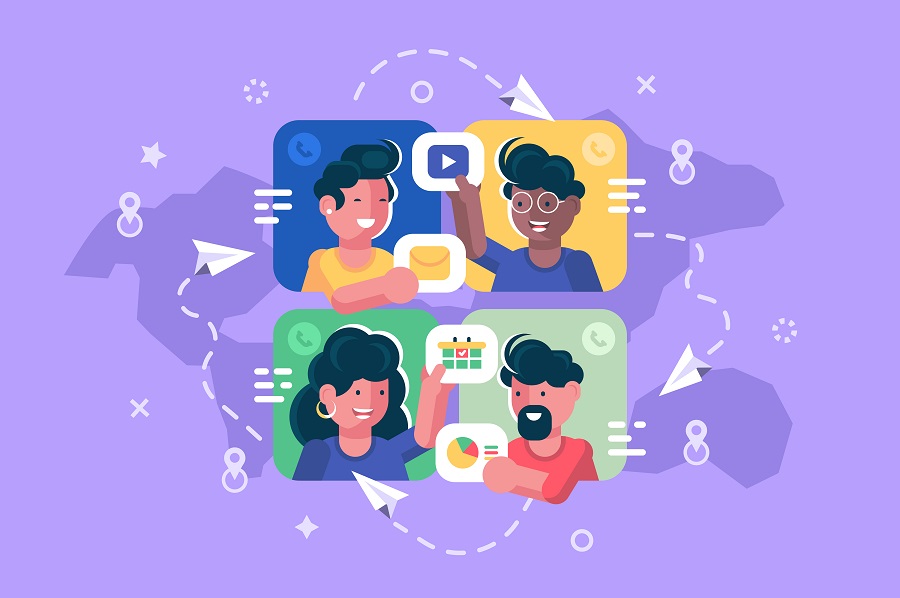 Digital Charisma
Companies increasingly want to have a personality of their own. Their digital charisma is all about the online personality that makes them stand out from the rest. With unique design themes, color combinations, and content considerations, companies can become instant favorites among their followers. For this, the content and approach must be crystal clear. Companies operating on a national or international level can establish a brand charisma sooner than new entrants. This is due to the existence of followers already. A good charisma will mean that people like your products, services, user experiences, and marketing posts. Furthermore, it also empowers companies to communicate effectively, get better engagement, and be relatable online.
Online Communities
Online communities can exist on many websites or social media platforms as well. There are groups that operate virtually. Usually, they have many individuals participating in discussions regarding a common internet or topic. Here, today's marketers can use digital content effectively to achieve their business goals with informative posts. Not only that, but they can also win over the market competition here with engaging and useful content. Companies should invest in online communities to create key opinion leaders on these platforms.
With a few incentives, these leaders can generate more leads and sales. Working in confluence with them can allow companies to efficiently get their brand message across to possible leads and sales. It is easy to create your own communities on social media platforms and websites. Once you do, enhance the engagement with the members present in the groups by conducting live, Q&A, and interview sessions.
These are a few trends in the digital content world these days. Companies working hard to leverage the benefits these trends bring will enjoy higher ROI, better client retention, and scalability in the future. Make sure to invest in all the learning to stay ahead of all the competition.