While an MBA has become an obvious choice for students after their graduation, many students are unsure about which specialization they should pursue MBA in. An MBA course from one of the top 10 MBA colleges in India can give a huge boost to your career. However, if you pick the stream that is not right for you or which doesn't have much job scope, it may be a waste of your time and money at the end of 2 years.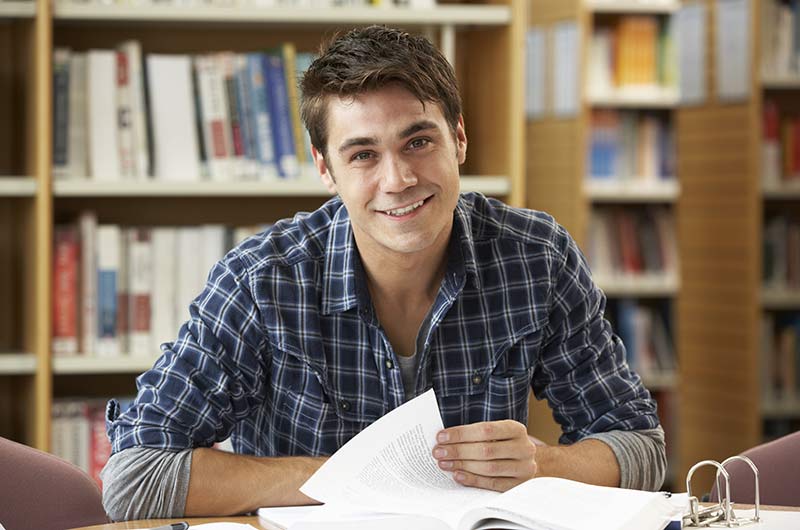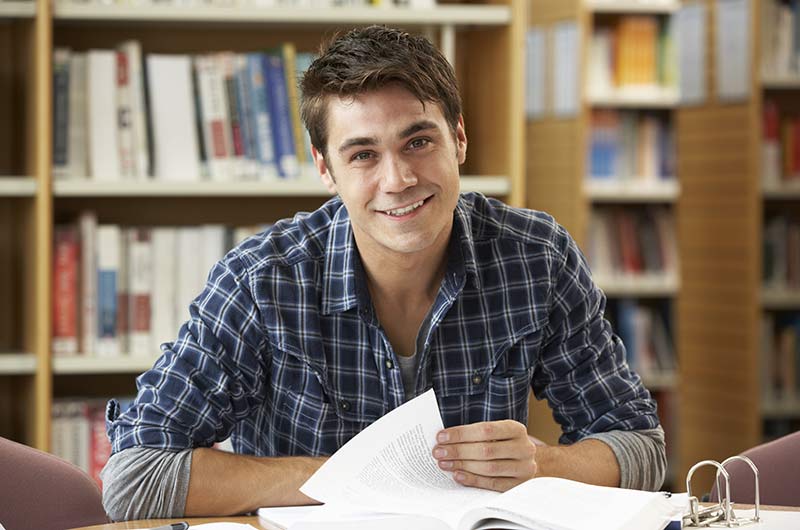 An MBA program is a comprehensive course that touches upon various aspects of business management. It prepares the students to handle various business functions that require specific skills and knowledge. However, in today's world, job specialization is the key criterion that recruiters are looking for when hiring, and that is when choosing the right MBA specialization plays an important role for you to get picked for the right job. Before you shortlist the top 10 MBA colleges in India which you'd like to apply for, it is important you decide the MBA specialization that you would like to pursue. So, here is a comprehensive guide on the various MBA specializations offered by various management colleges in India.
Finance Management: For all those who wish to make a career in the financial sector, an MBA degree in Finance Management could be very helpful. This specialization deals with a number of subjects pertaining to finance such as asset management, corporate financing, stock market understanding, treasury management, credit risk management, derivatives analysis, and so on. It is designed to give students a complete understanding of how finance departments work in organizations as well as enable them to make sound financial decisions in real-time.
Human Resource Management: One of the biggest assets for any company is its human resources. Effective human resource managers help in managing these valuable resources and getting the maximum productivity out of them. An MBA in HR Management enables the future HR managers to make sound decisions and work towards engaging the employees of the organization in a better way.
Marketing Management: Marketing is a broad stream which covers various facets important for a business. Marketing is the backbone of any business which gets the sales and generates revenue for the organization. An MBA in marketing covers different concepts which include Advertising, CRM, Brand management, Digital marketing, and so on.
Supply Chain Management: If you take up an MBA in Supply Chain Management, then you will be equipped to understand how logistics and distribution networks work in a business scenario. With e-commerce and retail being the future of modern day business, students with MBA in SCM have tremendous scope as far as job opportunities are concerned.
IT Management: An MBA in IT Management is most preferred by IT students and professionals, giving them a complete understanding of how technology helps in the growth of businesses. Technical Management and Organizational fundamentals pertaining to the IT function of businesses is touched upon in this course.
Operations Management: An MBA degree in Operations Management helps the students to gain professional and real-time knowledge on how to handle business operations. Various subjects covered in this course include operations, research, statistics, quantitative analysis, project management, international logistics, and so on.
While there are various specializations, it is up to the students to research well and understand the course that best meets their career objectives. So, thoroughly understand the the specializations being offered by colleges before applying for admission in an MBA course.