After practising as a Chartered Accountant (CA) for many years, if you are thinking of practising independently, it is sure that you will need financial support. In case if you have saved enough in the past years of your service as a CA, you might not need much financial help. But if not, then you can surely look upon financial institution for so. Many Non-Banking Financial Companies (NBFCs) offer loans for Chartered Accountants, who want to start their independent practice.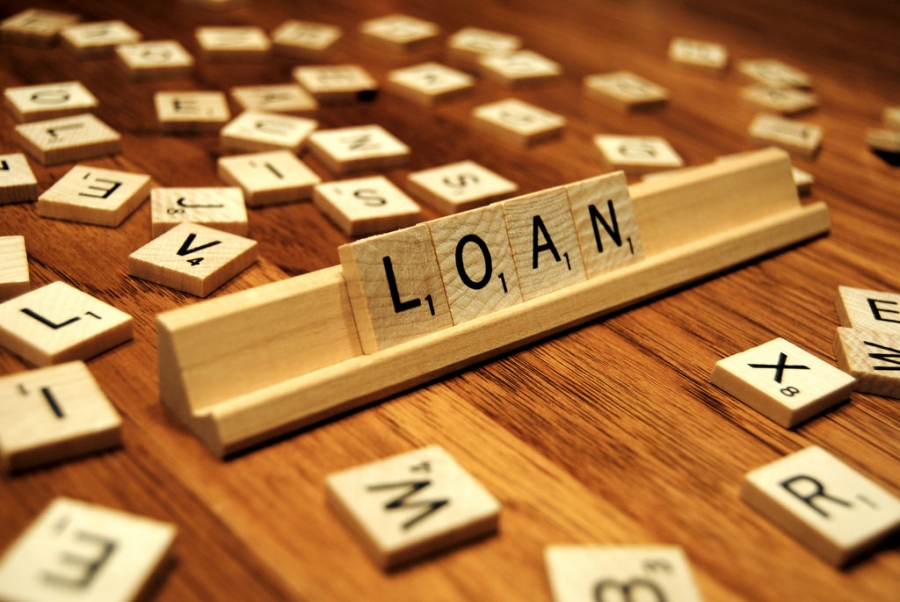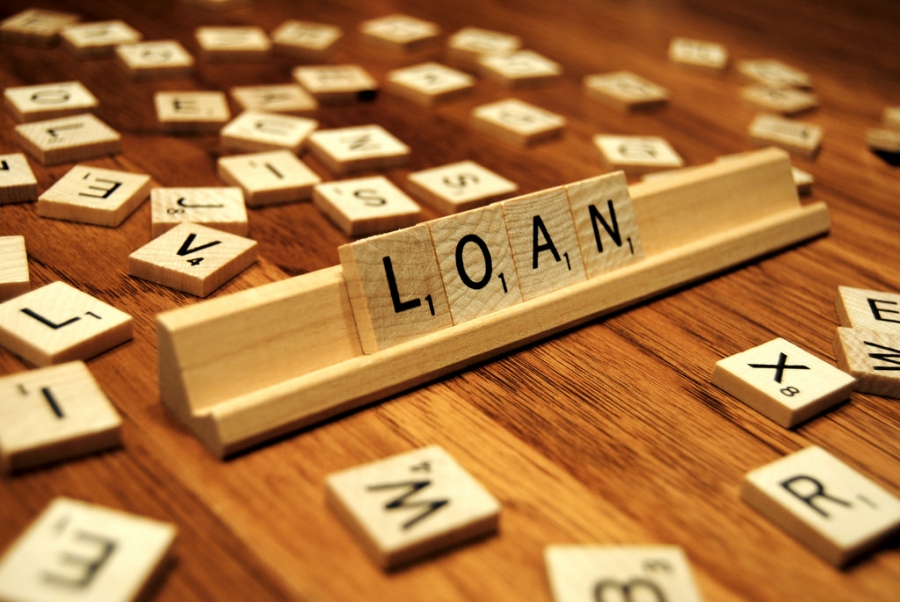 Finance can really be a problem, especially when you want to set up a new office. Right from petty expenses to paying rent, you will require funds for all. However, a CA loan can help you here. In case, if you are unaware of how to go with the loan or how to get the best CA Loan, here are somethings that can help you:
Understand your loan requirement:
Although the loan option is available, it is important that you first understand your loan requirement. At the start, figure out your loan amount and the type of loan you may need. As this will help you assess your financial need. Furthermore, you can also proceed with your loan application quickly.
You can look for lenders who are offering you CA loan. As mentioned before, NBFCs provide a tailor-made loan option for CAs. You can also opt for Bajaj Finserv's Loan for Chartered Accountants. You can easily go online and apply for the loan, as it is quite time-saving and also has an easy process. However, the loan is collateral free and is offered at a competitive rate of interest.
Though the loan is available for all, you still have to go through a checklist before getting one. The lender goes through your eligibility criteria before approving the loan application. Financial institutions have a list of eligibility criteria which the borrower has to go through. In case if you don't fit in the CA Loan eligibility criteria, then there are chances that your loan can get rejected. However, you must do your homework right before approaching any NBFC.
Every loan you apply needs a particular set of documents. The basic documents include identity proof, salary slip and No Objection Certificate (NOC) if any. Furthermore, the documents can vary according to the lenders. However, since you are applying for a CA loan, you have to submit your educational proof that states your qualification as a Chartered Accountant.
Comparing the interest rates:
The interest rate is the most important factor to consider when it comes to loans, as interest is what decides your repayment amount. Now, different financial institutions offer a different interest rate on their CA loan. However, you might come across one lender offering low rates whereas, another high. So, to avoid this situation, you need to compare the rates and then apply for a CA loan.
After you have assessed the loan requirement and shortlisted the lenders, you are ready to apply for the loan. Since the CA loan gives you access to the online application, you can apply for the loan from anywhere within minutes.
Now that you know how to get the best Chartered Accountant loan, you can set up your independent practice without any worries. Besides, the CA loan can take care of all your finances, which means you can easily concentrate on your practice.