The worst bit about taking a car loan or a mortgage isn't the repayment bit (you may have the means) but your past dragging you behind. Every potential lender, will against your will, pull up your credit report. Your credit report is the one financial lie vs. truth detector used to evaluate your credit history, as well as your relationship with debt with the aim of determining if you will manage to make the loan repayments in full or not. Whether you are into lifestyle PR or not, you must review your credit score.
But, here is the catch, you cannot review and build your credit score in a month – you will need at least six months of on-time payments to build your credit score. Therefore, you need to get started sooner, rather than later.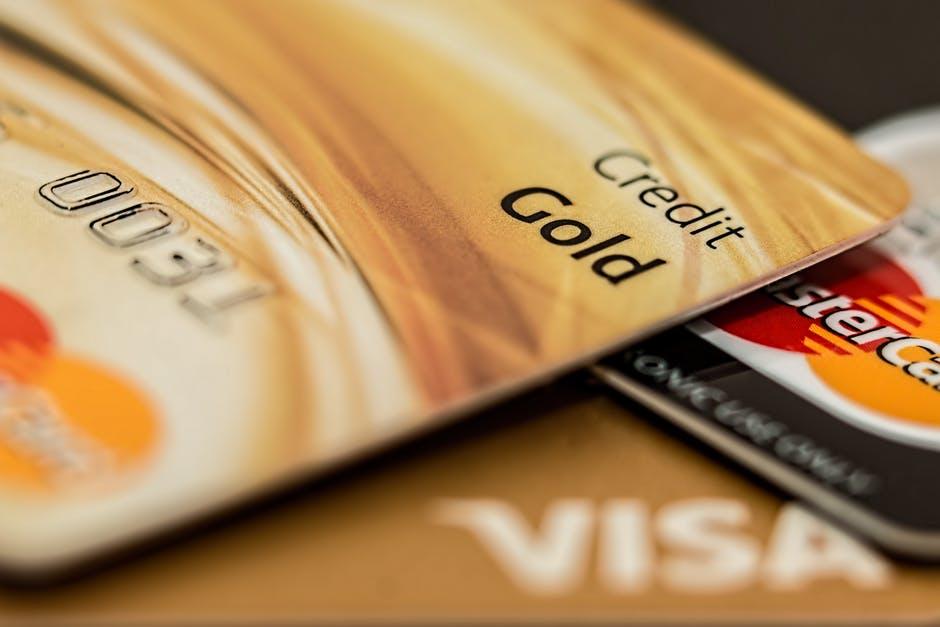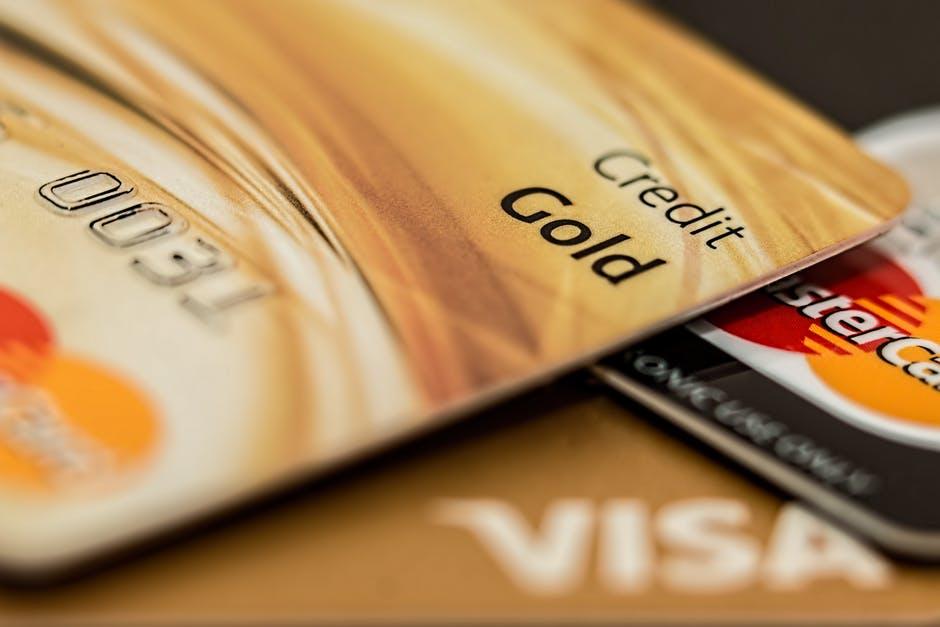 Here are the simple steps you need to follow to build your credit score:
Approach any, or all, of the leading credit bureaus in the country ask for your report. Once you receive your report, evaluate it thoroughly. Check through every little detail to clean up the score. Since your personal credit report comes with details on your financial behavior, as well as your identification information, you have to brace yourself for some hard truths.
It is advisable that you get different credit reports from the different companies because each report often comes with its unique set of errors. When cleaning up your credit score, it is crucial that you get all the reports reading the same thing. While the credit report is availed freely, the credit score isn't; but, that doesn't mean that you should leave it out, your credit score gives information on the interest rates available to you, as well as the lines of credit.
Reviewing the lines of credit
You must read every line of credit in the credit report carefully. Going through every item in the report, at least once, ensures that you don't overlook small but important details.
Keenly evaluate your account balances against your records and check the loan status, payment histories, and ask for clarification if you spot unfamiliar lines.
Having an accurate report protects you against identity theft, and it is also an important move before applying for a new loan, or when making a major purchase.
Be ready to challenge every error
Even if you aren't planning to apply for a car loan just yet, you should get your credit report just to point out and challenge errors. A good number of credit reports have errors, and, there are cases where you may find yourself with someone else's credit report.
Bring onboard a credit repair company
When things look dire, you should get a reputable credit repair company to protect your credit and also to improve your credit report. Fortunately, several credit repair companies are offering free services and an actual promise of an improved credit score within months after you engage them.
You may also get help from the National Debt Relief which will negotiate with your creditors for a reduction of your outstanding balances like the credit card balances.
There are not two ways to go about this – if you want to improve your credit score, you should be ready to pay off the outstanding debt. The most effective way of doing this is by setting up a budget once you calculate your household expenses. Thin out your budget as much as you can to pay off debt. You also need to make a scheduled loan and credit payment and pay off the debt in time. While paying off raises your score, missing even a single payment sets you back months.
You should pay off your most recent collections first but don't forget the old debts.
The most probable reason as to why you are in debt is that you are spending more money than you have.
Even with a budget, you need to watch out for signs of overspending which include budgets that fail to add up, maxed out credit cards, credit card debts which exceed your monthly income, and if you can pay the minimum amount only.
As mentioned above, one missed or delayed payment will set back your credit score. The best way to go about this is setting up an automated payment schedule.
Note that these tips are essential in making you a credible borrower.