Every sort of business deal in the stock market whichever it may be sell or purchase call for the involvement of a broker who acts primarily as an agent in the midst of participants of the market and the market. These brokers are actually functionaries who are registered with the exchanges, and the exchanges are regulated by SEBI—Security and Exchange Board of India. It is now easy to sort out and classify the model of retail brokerage trade into two chief categories which can be named as the discount brokerage and full-service brokerage. Previous to opting for any sort of brokerage, investors will have to figure out above all by making a list of facilities either of the two provides or compare the features, services, minimum opening balance, and charges, etc.
It can be said that the discount brokers are actually stockbrokers who tend to offer services of selling and purchasing orders by taking the lowest commissions in contrast to the traditional or full-service brokers but never tend to offer any advice regarding investment. Ahead of modern technology, it was not possible for people with small capital to take part in the stock market but the emergence of the discount brokers who take cheap fees made it possible. It was the arena of wealthy people to engage brokers for the accessibility to the stock market. The internet has played an important role in attracting all people to the market because of easy reach and low fees.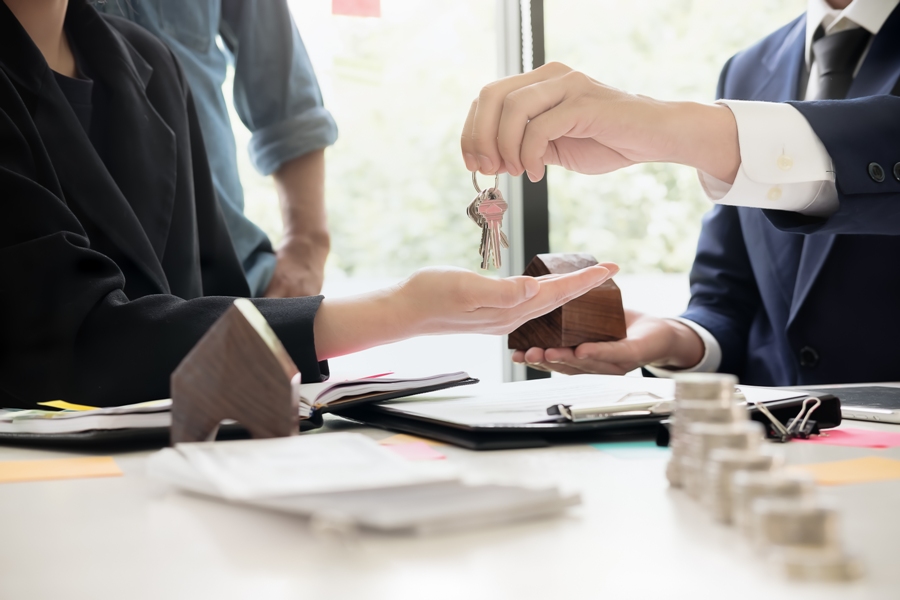 Unlike traditional brokers, the discount brokers never impart any recommendations, advice, research, tax planning, personal consultations, and services for estate planning.
Call for a discount broker
At the low prices, the discount brokers carry out orders, but normally their function is to execute orders in favor of their clients. It is well known that the discount brokers in India do not proffer any type of added services for wealth management, but they take a fraction of fees because they never waste your money by closing deals with big fishes on the internet and perform their business online in the era of technology.
Full-service brokers
Traditional or full-service brokerages may be considered as the best picking for investors who are inclined to take consultations from experienced professionals in connection to investment or who wish to enjoy top position in the financial planning. Whether an investor should hire the services of the discount brokers or opt for full-service brokers largely is determined by investment, skills, requirements, financial aspirations, knowledge of trading, and existing financial position. It is very clear that by going for full-service brokers will burn a hole in your pocket as they charge high commissions which eat into trading returns and investment. While keeping all this in view, some investors decide to opt for products proffered by the discount brokers.
Considering the advantages and limitations of both types of service providers you need to see who can be more suitable to your requirements and hire a stockbroker who can offer the concerned services at a moderate rate.