Swindon offers an ideal business location with its excellent transport links; London is just 1 hour away by train and cities such as Cheltenham, Bristol and Reading are just 45 minutes away by car, and the M5 is also close by.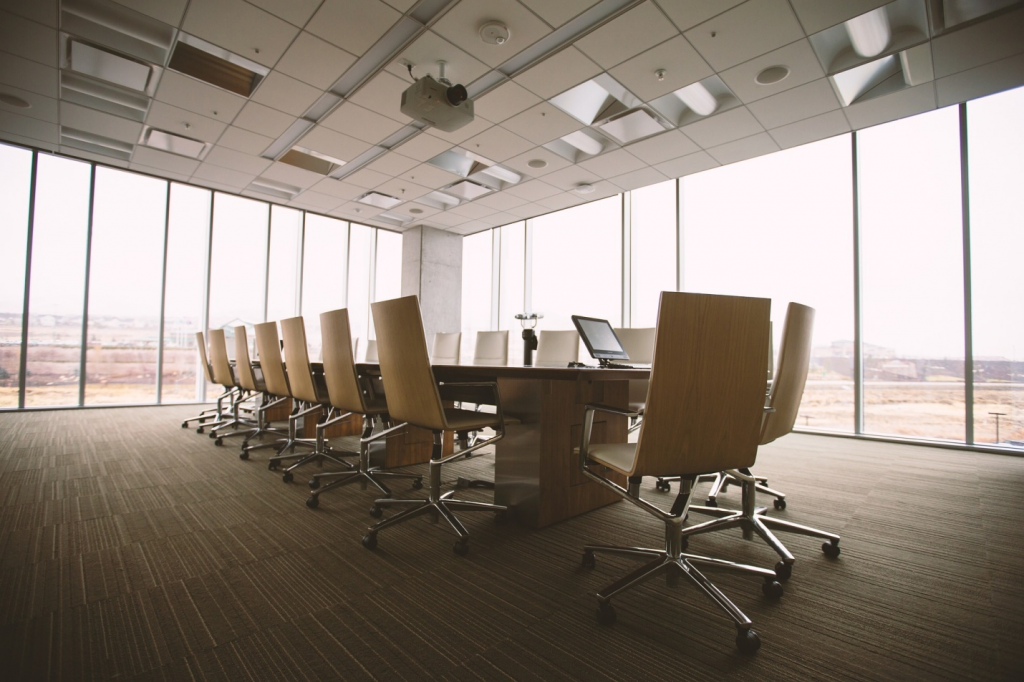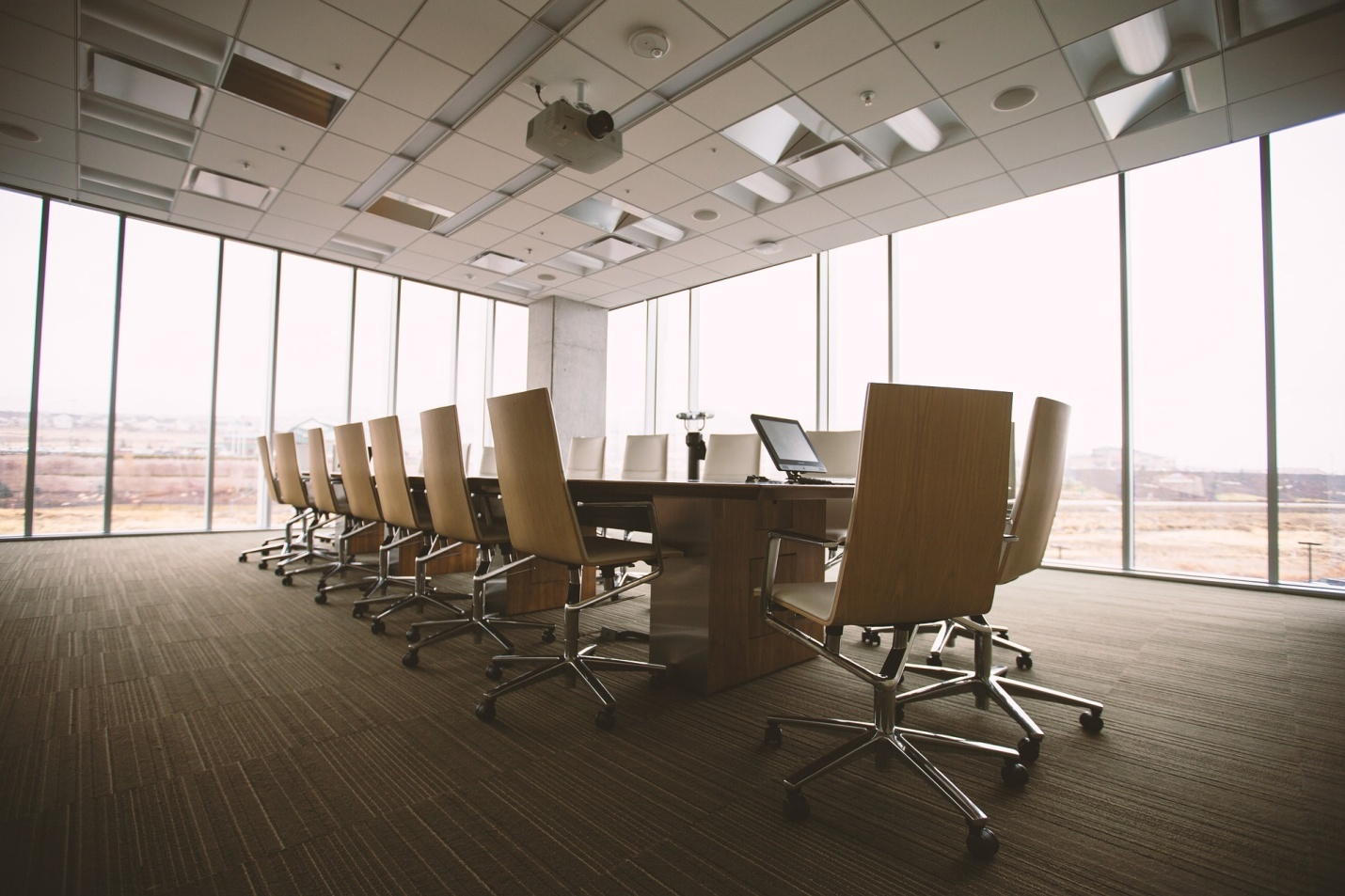 Big Names Choose Swindon

The town of Swindon is economically vibrant and ranks in the UK's top 10 areas for innovation. Many successful businesses call Swindon home because of its unique appeal; a solid local economy, business innovation, highly skilled workforce, and excellent standard of living (76% of local schools rank as good or outstanding) which make it an attractive place to do business – and live.
Among the business organisations based in Swindon are large names such as B&Q, BMW group, Honda UK (manufacturing), The National Trust, and the UK Space Agency.
Cross-sectoral Growth

There's a strong manufacturing base in Swindon, thanks to its engineering heritage, but the area is also enjoying growth in a range of other innovative sectors. One example of this can be seen in silicon design, and the companies associated with this business sector in Swindon; a business cluster which is only outclassed by Silicon Valley in the USA.
Swindon's Start up Successes

The town has also seen an increase in start-up enterprises in the area, outnumbering towns such as Gloucester and Cheltenham, and putting Swindon's entrepreneurial community firmly on the map as leaders. Start-ups cover a wide range of business activities including retail, construction, transport & logistics, and manufacturing – all making a valuable contribution to the diversity and growth of the local economy.
Predominantly Private Sector

As mentioned, there's a lot of diversity in the local economy and Swindon leads other places such as Milton Keynes and Reading in terms of the number of people employed in manufacturing and food services, and also boasts a much lower than average number of public sector jobs – around 10% lower than the UK average.
Competitive Commercial Property
When it comes to business locations, Swindon also offers competitive commercial property costs, with rents typically half that of neighbouring Bristol and Reading. There are also plenty of serviced office facilities offering flexibility and low-commitment lease terms suitable for a range of small start-up enterprises, such as those at thedorcancomplex.com.
With an excellent location and fully serviced business installations, finding a home for your business start-up has never been easier. Monthly rentals for office space include all essential business services such as internet, telephone, reception and printing services, catering and cleaning as well as car parking and additional services such as conference space and projection equipment which can be negotiated on an as-needed basis.
Swindon offers many benefits for both small and large companies, and its diverse and innovative business culture and local economy are hard to beat when considering options for a prime business location.