Do you want to add some beautification at your room? Your walls look boring and outdated? Painting can make your room looks nice but there are some creative decorations that could make your home even more attractive!
Instead of spending so much money you can redecorate your walls at an affordable cost. Take a look at these classic designs and you will have a perfect match for your home.
Wainscoting Panels
This is one of the best choices for homeowners' and nowadays a lot of wainscoting designs available that you can consider. The most popular styles are mdf, wood or baseboards. White wainscoting looks wonderful but other colors are available as well and you can decorate these designs at any room to looks more creative.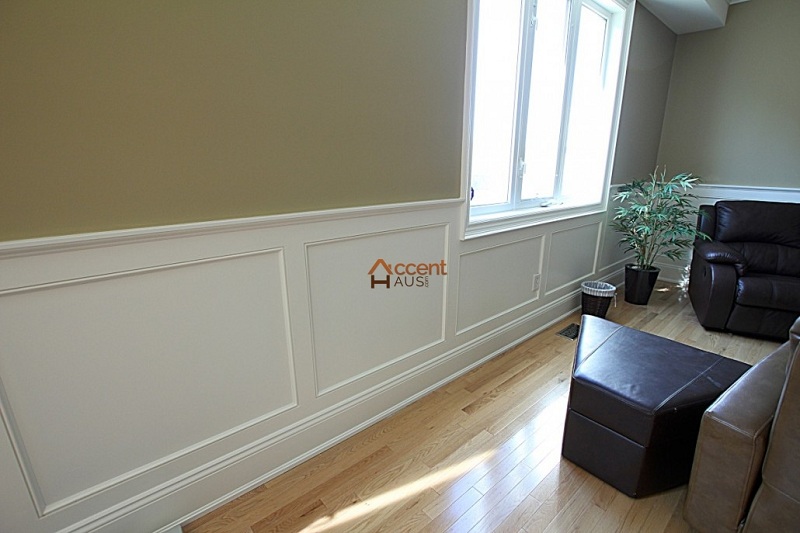 Metallic Wallcovering
A lot of homeowners choose metallic wall covering nowadays to spruce up their living rooms. This can be good choice that can be applied in accent wall or whole walls in your home. While comparing with wallpaper, this decoration performs a heavier lasting at your walls.
Well this is a good idea that you use metallic wall covering in just a wall instead of all. If you would like to decorate more walls there are less shiny metallics also available that could be perfect for all rooms as well! And there are lots of designs can be found from where you can choose your most desired ones.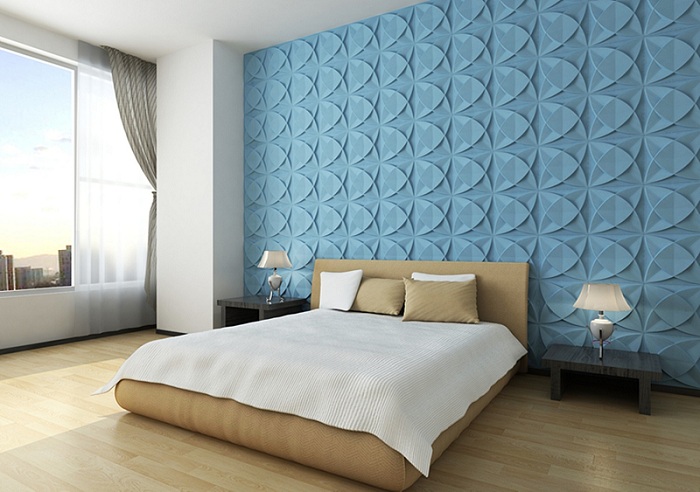 Wood Veneer
If you would like to decorate your basement then wood veneer can be a good choice. They usually designed with a wide variety of colors so you can select ones that can match with your room's appearance. Wood veneer can looks awesome at living room decorations also.
Interior professionals can advise you on choosing the most perfect design for your home and moreover installations. The cost usually varies and depends on veneer design that you would like to decorate.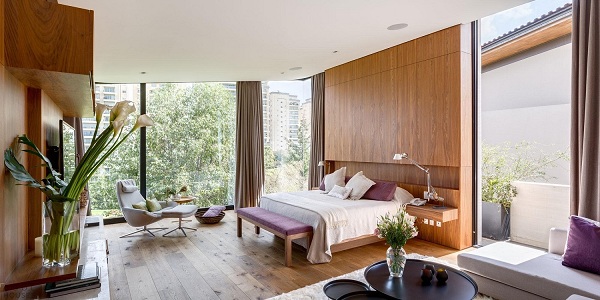 Temporary Wallpaper
Don't you like real wallpapers? Well there is a creative choice that you can go with temporary ones. It's most cost affordable and what's another feature is if you like to replace your current design and want to use a new, it can be done very easily. The design can looks attractive in just a wall or other rooms as well.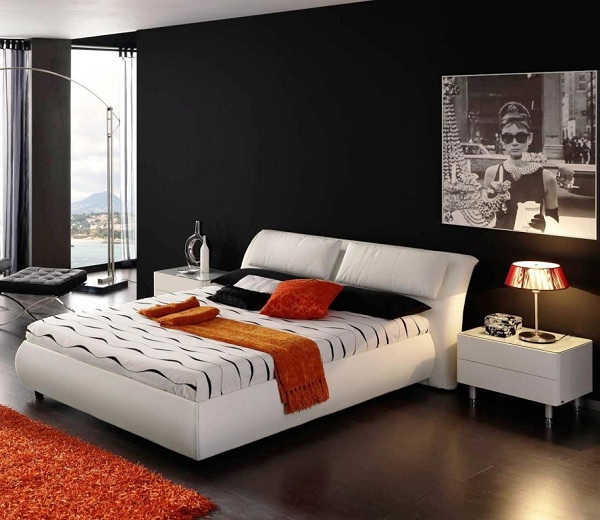 Tile
If you like tile then it could be a good idea to decorate your walls with tiling. It may looks excellent if you use tiles at your accent walls as that may create a different felling!
Nowadays metal tiles are mostly used at homes but if you like other designs, a lot of varieties can be found also. Just in case you need help choosing the best style for your rooms then interior designers can advise you that as well.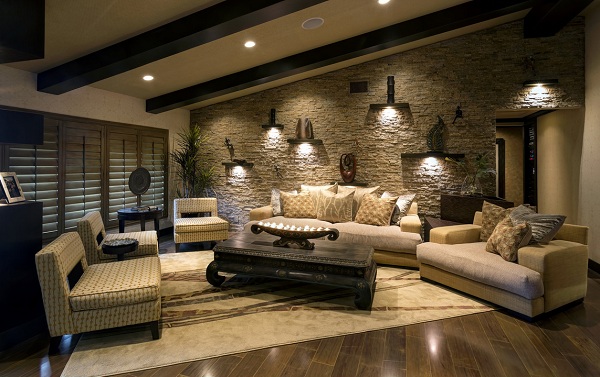 Fabric
Decorating your walls with fabric can enables you to add some different feelings at your home without making permanent changes! It can be a good idea to design each room with individual fabric patterns. Another feature of fabric is you can replace these any time and use new designs to looks even more wonderful!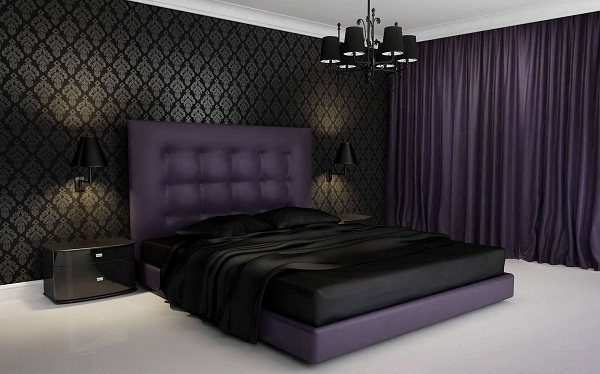 Wall decorations can make your home feels attractive. You can choose any design that suits with your rooms perfectly. Costs can be affordable too. No matter if you need some expert help, interior professionals can assist you to design and install decorations as you think best for your home.