For a person to fulfil their potential in any field, from sport to music, they must receive coaching. The same applies to sales professionals, yet there is currently less sales coaching  taking place than you might expect in the sector. In fact, a Salesforce survey revealed that more than half of sales managers are "too busy" to coach or develop their teams.
This is having a knock-on effect, as a study from Caliper Corporation found that 55 percent of all salespeople do not possess the right skills to sell. The reality is that coaching needs to be viewed as a necessity, rather than an optional luxury. Here, we take a look at the impact of coaching on business growth.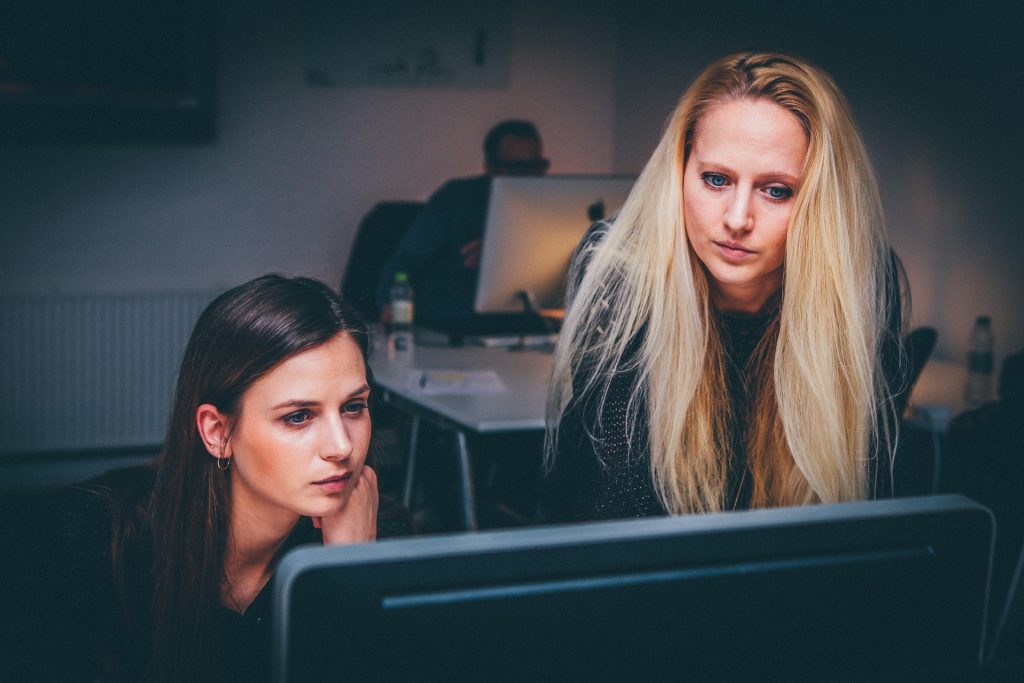 Preventing Skill Losses
One of the most important jobs for a sales coach is to reinforce knowledge introduced through traditional sales training methods. After all, the Association for Talent Development report that around 70 percent of skills gained during training will be lost within three months.
The most effective way to prevent this from occurring is through strategic coaching, which allows sales reps to put their new knowledge into practice. Doing so can not only improve the quality of your sales reps, but also reduce the amount of money wasted on going over the same things in training.
Improved Sales Performance
Ultimately, for growth to occur, a business needs to improve its bottom line. Coaching has been shown to produce excellent results, with Walter Rogers, CEO of Cloud Coaching International, reporting that "one effective sales manager can impact 10 sales representatives at a time, which can lead to an exponential growth in revenue."
Research from CEB, Inc. backs this up. Indeed, they found that sales reps who receive even as little as three hours of coaching per month exceed their goals by 7 percent. This, in turn, boosts revenue by 25 percent and leads to a 70 percent increase in average close rate.
Greater Retention Rates
Finally, for a business to grow, it needs to be able to retain its best performers and expand the number of sales reps it employs. By contrast, high staff turnover can be extremely costly, with a recent Aberdeen Group study revealing that it takes an average of seven months and almost $30,000 to fully replace a sales rep.
Multiple studies have shown that introducing a strong coaching strategy can have a positive impact upon turnover rates. More than anything, employees like to feel as though they are progressing, rather than standing still. A strong sales coach will work with sales reps to identify areas for improvement, facilitating such progress.