Electricity bills, water bills, cable subscriptions—will this cycle of monthly household bills ever end? A recent study by the Pew Charitable Trusts suggests that household expenditures grew by about 25% between 1996 and 2014; a typical American household spent $36,800 in 2014 alone. Moreover, low-income families tend to spend more on housing, transportation and food compared to high-income households, further diminishing their quality of living.
Paying monthly bills is the price of living in this age of comforts. Can anybody still survive without an Internet connection? However, there are ways to make things less burdensome. Here are 10 tested tips to reduce your regular expenditures without compromising your standard of living.
Track your expenditures; analyze your situation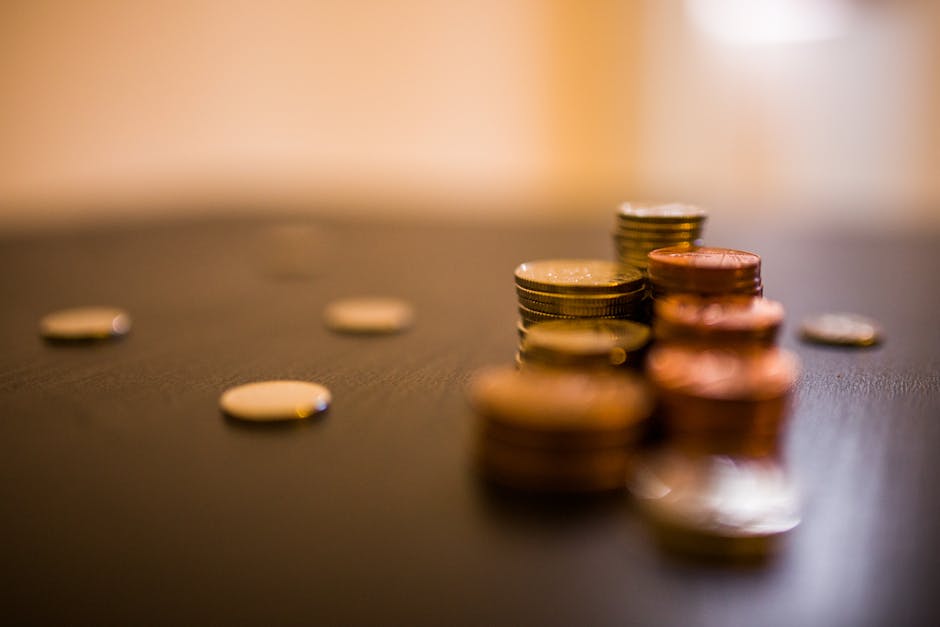 The first step in reducing your household expenses is to know where you stand. Are your utilities eating into a massive portion of your income? Make a list of your monthly bills and analyze the costs that you can eliminate.
It's a rule of thumb in personal financial management that 30% of your net income should be set aside as savings. The rest shall answer for your living expenses. If 70% of your pay is not enough to shoulder your bills without taking out quick loans, you'd need to downsize.
Feel free to use personal finance and budgeting apps such as Wally, Debt Tracker, and Home Budget.
Install leak alarms
For sure, you can live without electricity but not without water. The most you can do is to manage your water consumption not only to reduce expenses but also to join the collective effort to conserve this natural resource. According to official US data, an average household's leak is equivalent to more than 10,000 gallons of water wasted every year. It's an alarming fact that 10% of US home leaks waste at least 90 gallons of water per day.
How to reduce water bill in your condo? Regularly check your pipes (in the kitchen, bathroom, etc.) for any sign of leakage. You can install leak alarms especially in areas in your home you rarely visit.
Use timers and power strips
There are a lot of ways to eliminate expenses in your home or condo—from simply turning off appliances, not in use to installing leak alarms. Do you know that keeping your TV and smartphone plugged in consumes power even when they're not in use? This "phantom charge" adds dollars to your bill. You can use smart power strips to block "phantom charge" and timers to turn off the charge going to a power strip at a specific time.
Ditch standard incandescent bulb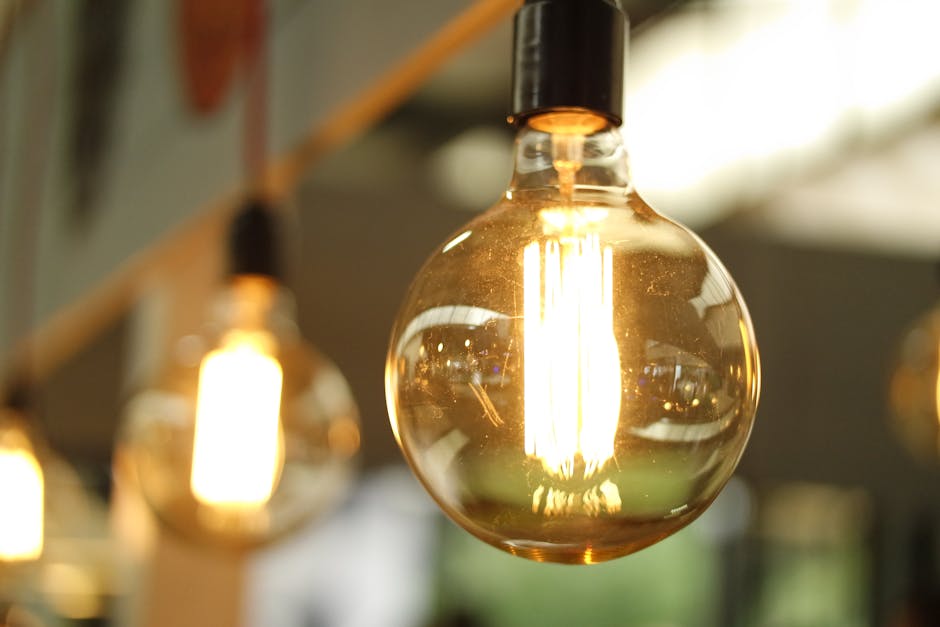 Reducing expenses is a motivation for smart homes that use energy-saving devices. It's hitting two birds with one stone: you save money and help the planet. The less electricity you consume the less demand for energy resources. If you're still using standard incandescent bulbs, it's time to switch to energy-efficient compact fluorescent light bulbs (CFLs). CFLs consume a fraction of power and can last for several years.
Install a programmable thermostat
Smart homes are changing the way we live. The demand for energy-saving appliances is brought by the growing consciousness about our depleting resources and rising global population. Reduce your electricity consumption by installing a programmable thermostat that turns off automatically when no one is home and adjusts for outdoor temperatures.
Switch from cable TV to streaming services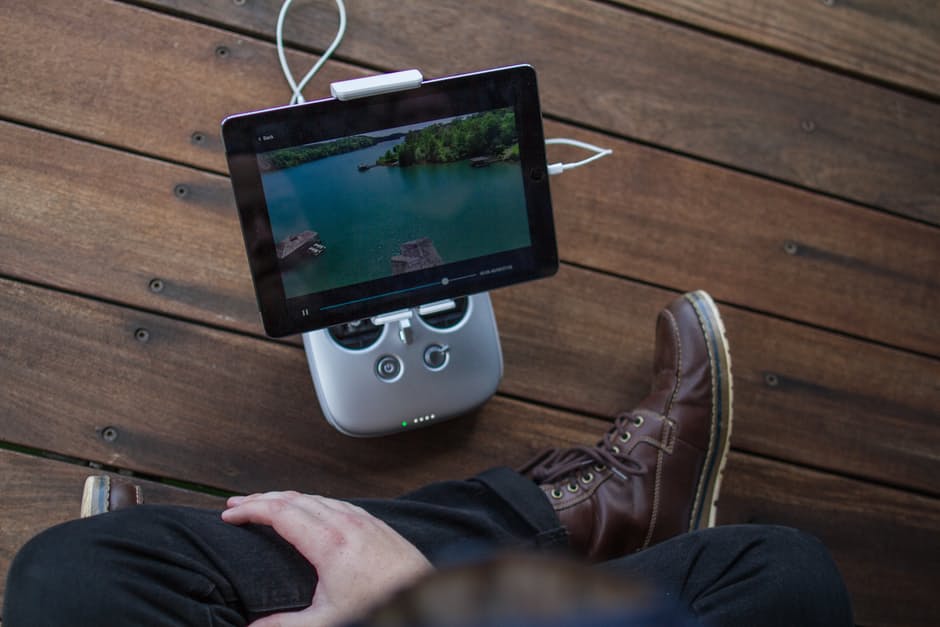 Ask yourself: how often do I still watch cable? If you're only watching a couple of news channels, it's about time to rethink your subscription. There are streaming services such as Netflix and HBO Go that charge a fraction of your cable bill. These services offer a wide range of quality shows, drama series and films that are not available via your cable subscription. The popularity of this alternative media may soon turn TVs obsolete. Imagine cutting down on your cable expenses and electricity usage!
Cut your communication bills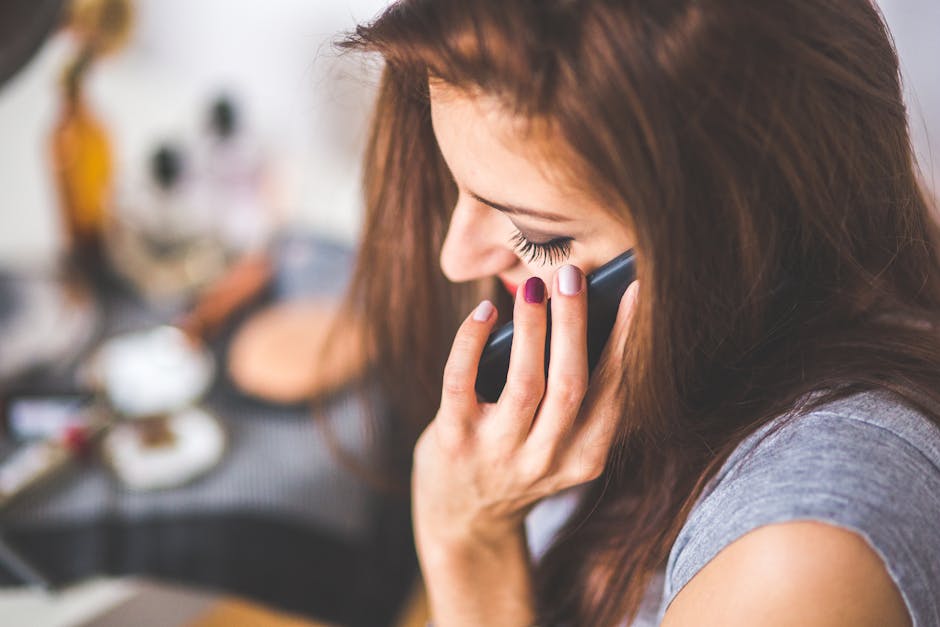 Cutting household expenses can mean a major change in your lifestyle habits. Communication expenses can be problematic if not managed well. How many times did you call customer service to question extra fees and charges on your mobile phone bill? Inquire about packages that offer unlimited call, text and data features, or discounted rates on international calls. If you're not maximizing your postpaid plan, go prepaid.
If most of your calls are done via your mobile phone, your telephone line is just an unnecessary expense.
Consider VOIP
How to drastically cut expenses? Explore other options for your communications needs. Voice over Internet Provider (VoIP) allows you to make voice calls to any part of the world for a flat fee. Instead of standard phone line, VoIP uses Internet broadband connection to transmit calls. This is a great alternative to mobile phone and landline when it comes to calling family and friends abroad. You can also opt for free communication apps such as Skype, Viber and WhatsApp.
Cancel unnecessary memberships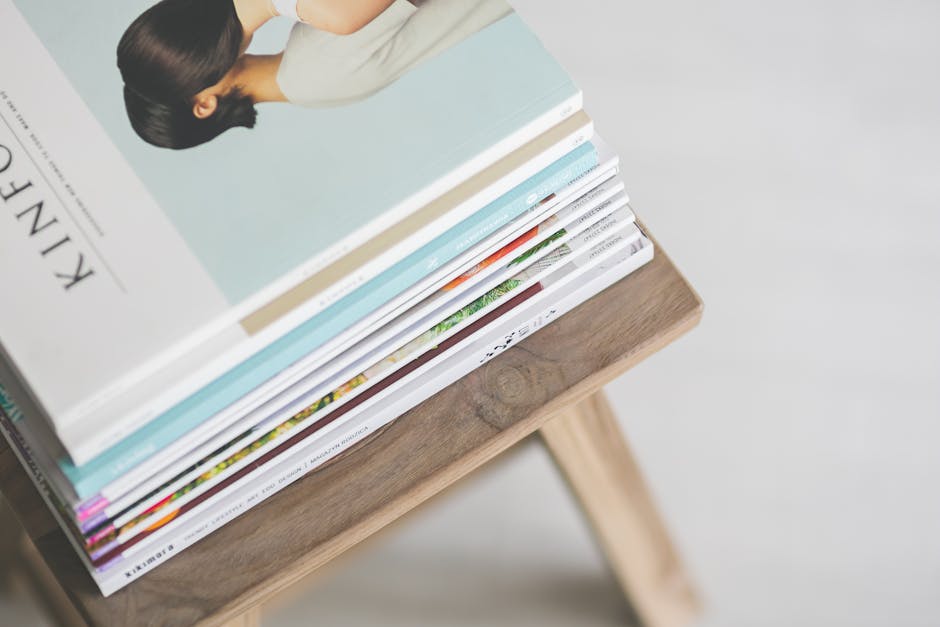 There are expenses that you can't do without such as your water and electricity consumption. The most you can do is to manage your usage. However, there are costs that you can scratch off your monthly expenditures.
Do you really need a newspaper and magazine subscription? If last month's edition is still wrapped beautifully in your mailbox, it's time to cancel your subscriptions. You can opt for online articles which are mostly similar to those in the printed edition.
One of the advantages of condo living is the access to numerous lifestyle amenities. A fitness center or gym is usually part of a condo community. No need to spend on gym membership. Another alternative is to have a mini gym at home. You can install pull-up bars above your door, buy a set of dumbbells, and mount a punching bag in your room or by the balcony. Get creative.
Rethink your entertainment choices
Do you want to know how to reduce expenses and save money? Put a stop on your "one day millionaire" lifestyle. You don't need to dine out every other night nor catch every single opera show in town. What you need is to be honest about yourself and your financial situation and live within your means.
Why do people consider condo living? Aside from the convenience of living near business districts, schools, and commercial establishments, tenants are offered free access to indoor and outdoor amenities such as fitness centers, swimming pools, and function halls. You can have a relaxing weekend by the pool or organize a family lunch in the clubhouse. Enjoy quality lifestyle while saving money!
Financial freedom starts with simple steps. Manage your debts, regulate your spending and save, save, save. Once your finances are in order, you can then explore investment tools to boost your passive income. But first, take control of things you can control like your monthly bills.