Catherine, the Duchess of Cambridge, was the talk of the virtual town several years back. She really didn't do anything. She just re-used her clothes, and the Internet went wild. It is deemed to be a very humbling act for a royalty, to be like a regular office worker that has her wardrobe on repeat.
If Catherine was a brand, she would have nailed it. She knew what, where, and how to repurpose her content. Brands have to constantly find ways to provide fresh, relevant, and valuable content, but sometimes the ideas just aren't there. Well, maybe you shouldn't look too far. Repurposing content is not about being sluggish, but maximizing each piece of content that you painstakingly put together. This practice in content marketing satisfies new algorithms set by different search engines, improving your SEO in the process. Repurposing gives leverage to your content in so many fronts, from better mileage and better SEO to better audience targeting.
Improving SEO performance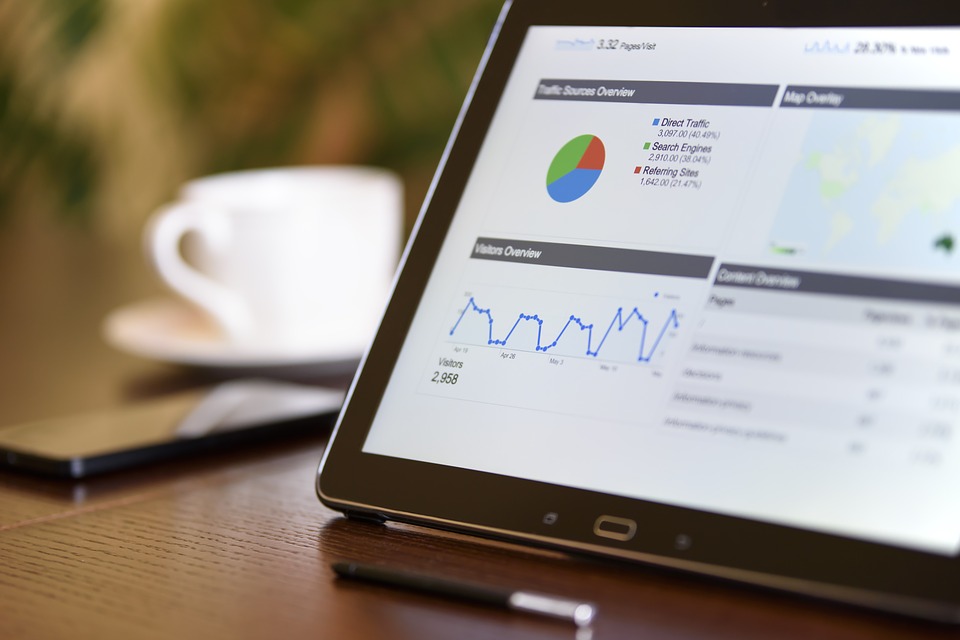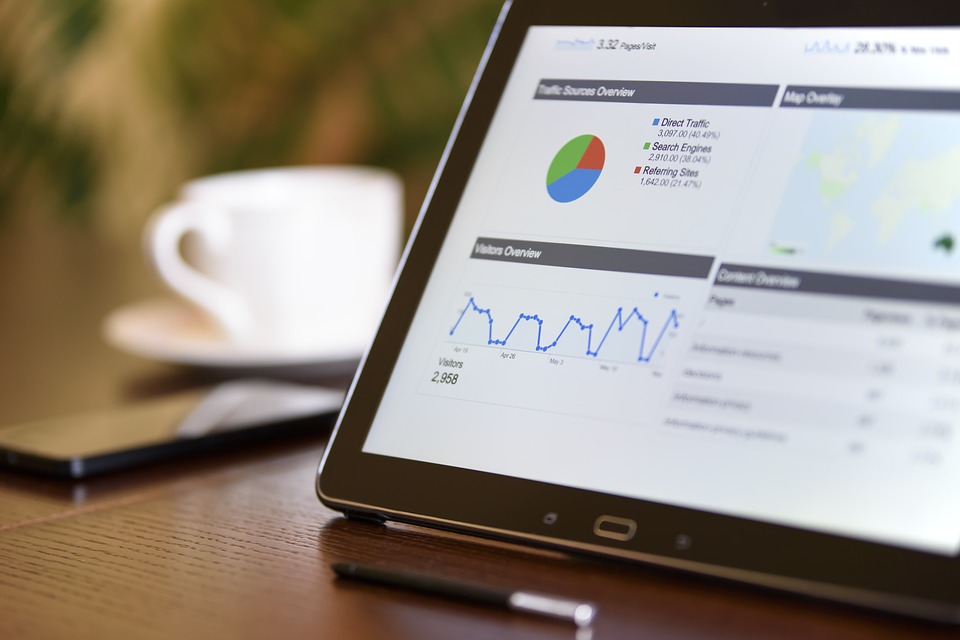 Search engine algorithms have moved past keywords and now base search results on relevance, credibility, and engagement. This is why SEO companies recognize the value in publishing content in various formats. If you repurposed a blog into an infographic or a list-type of article into a video tutorial, you can cross-link them and get higher SEO value. More content and better link-building lead to improved SEO performance and improved organic search traffic on your website.
The importance of repurposing content in SEO is highlighted in the different preferences of consumers and followers. For data-driven followers, infographics are the way to go. To those who like to read, a blog is their format of choice. Either way, you appeal to a wider audience and satisfy the different ways people would choose to absorb information.
With repurposing content, it is assumed that you have already figured out the intent of your followers. You already know which content they visited, shared, etc. This gives you great SEO advantage because now you know what your audience is interested in and it would be easier to identify which re-usable content would cater to their interests.
Possibilities are endless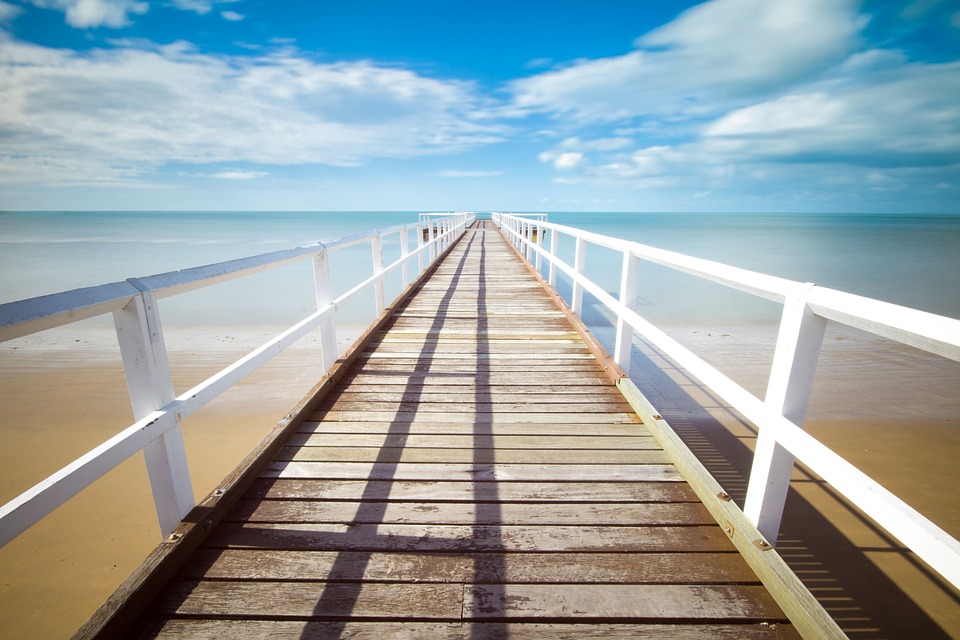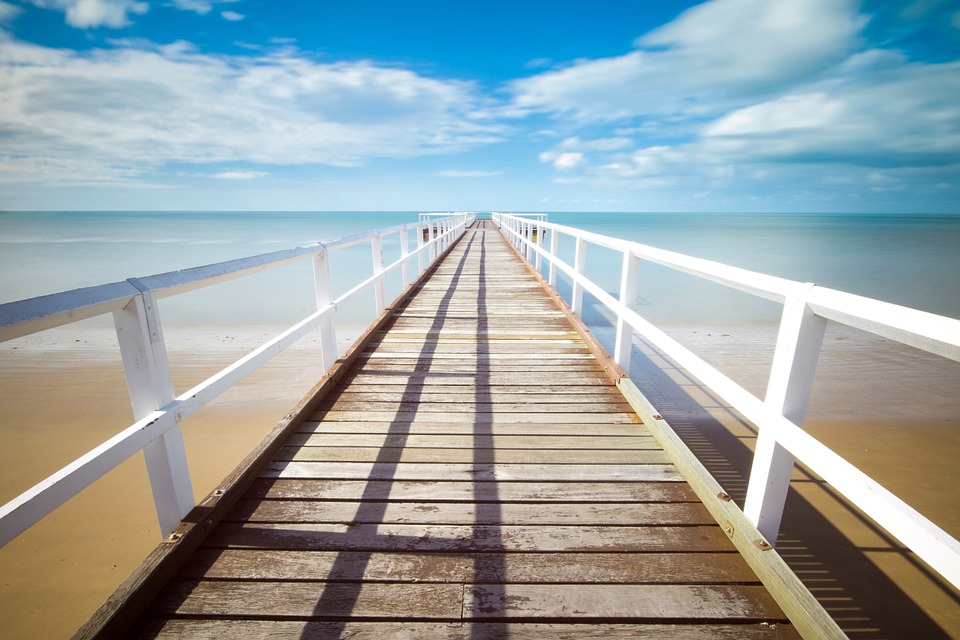 Digital marketing is anchored on technology, which evolves and changes at a very fast pace. This also paves the way for more content possibilities. Repurposing content does not simply mean revamping. The latter basically employs an update or a spin to an old content and targets the same audience. The former means changing the format, platform, and most likely the audience to which the message is targeted.
An existing PDF, which took forever to research and complete, would be a perfect candidate for an eye-catching infographic. A lengthy webinar can be made more snackable by turning it into a short video. A podcast with an industry leader can be turned into a motivational quote that is highly shareable.
By maximizing the potential of old content, you don't only save time and resources. You also get to boost your SEO performance, reinforce your message and your brand across multiple platforms.
Tools you can use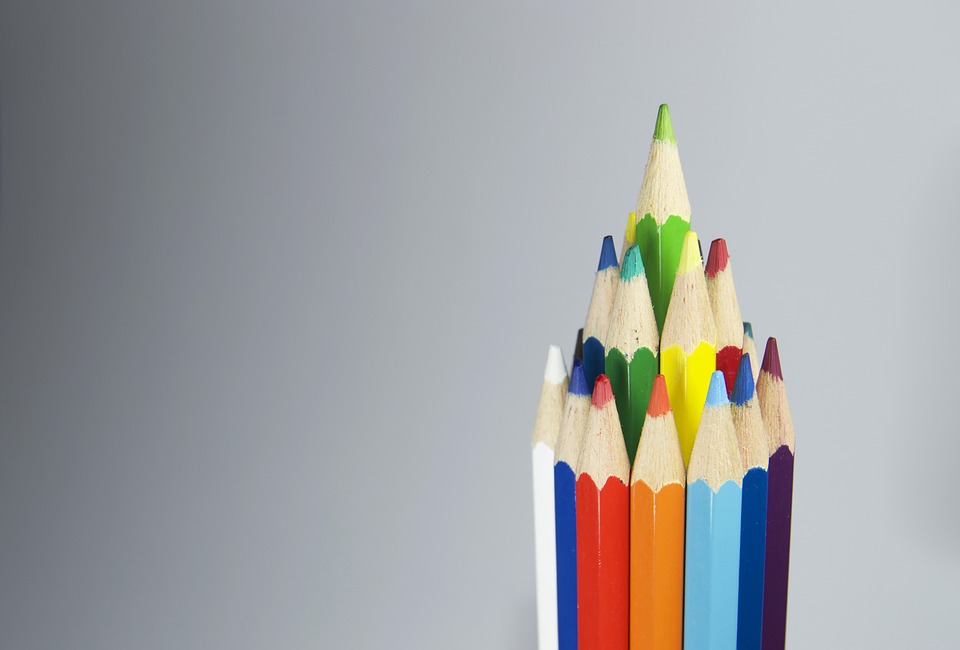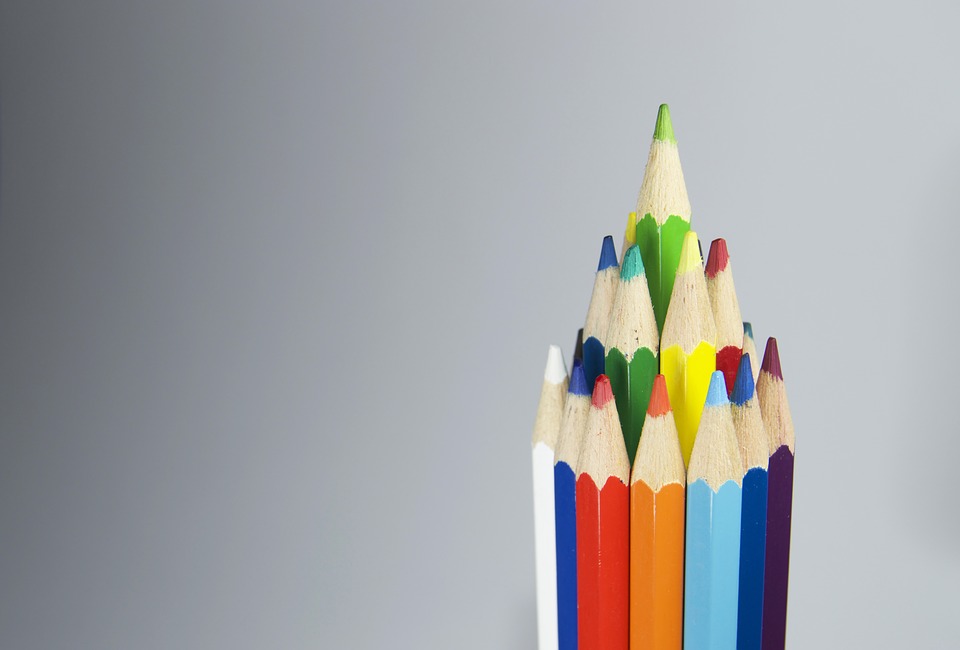 Repurposing content is the ultimate reincarnation tool in digital marketing. It fuels production, cultivates mass outreach, and gives more value to your life's work.
The good news is that there are a variety of tools you can use to do this effectively. These tools enable you to reformat your content and widen your audience. The most popular is social media, which you are probably already doing. There's also podcasts, webinars, interviews, and slideshare for the deck you want to share with everyone. Roojoom and Scoop.it are best for curation, Visual.ly for infographics, and Medium and BlogsRelease for a bigger audience for your blogs. When you have mastered which, how, and when to use these tools for your repurposed content, you extend your mileage and you enhance the SEO service for your brand.
Another tool you can use is collaboration. Make a bigger name for your brand in the content marketing world by reaching out to your peers. You may repurpose your content by hinging them to a related topic of another marketer. This does not only benefit your brand but more importantly, your readers.
New ideas, new potential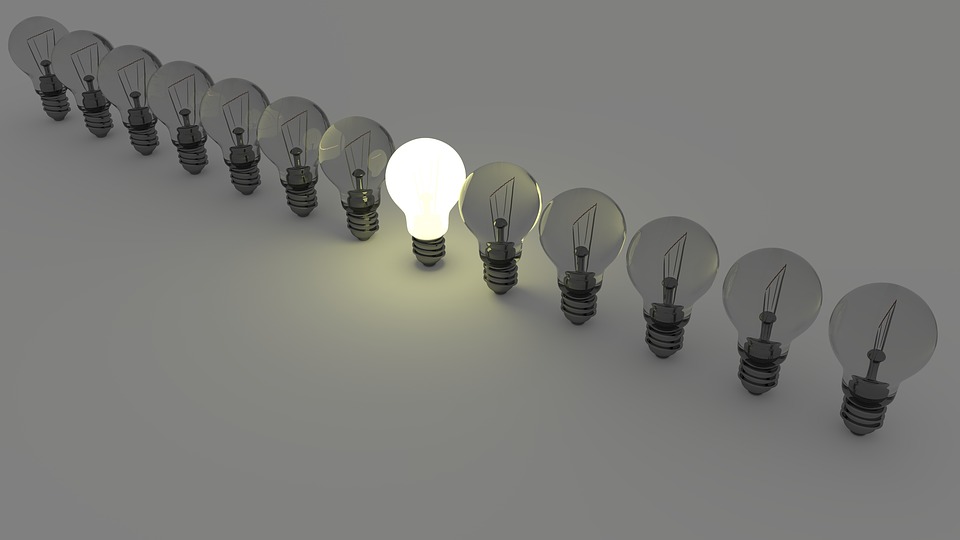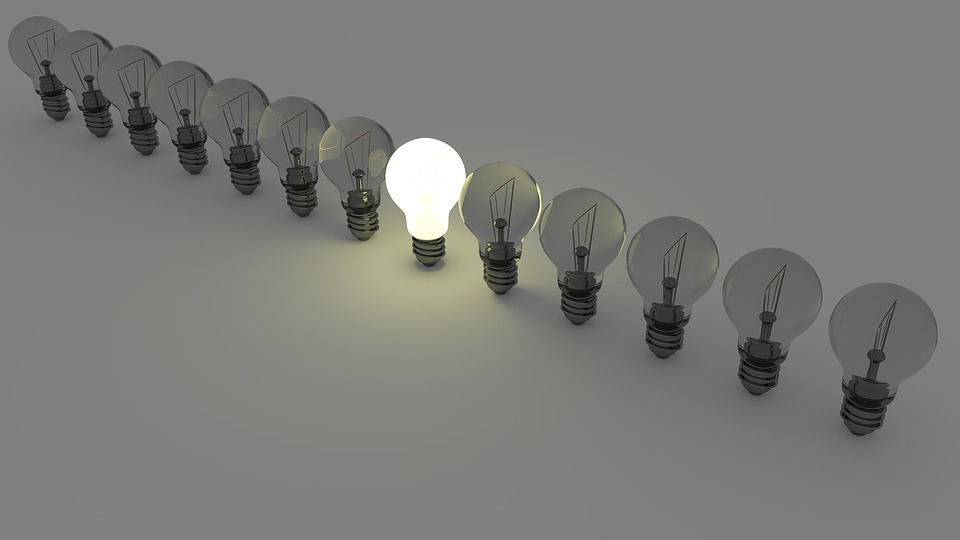 Chances are that you already have a ton of content. The challenge remains the same, though—producing more robust content. But if you revisit some of your content from months or years ago with the intention of repurposing them, you are likely to find inspiration for new topics, ideas, and projects. For example, six months ago you wrote about a checklist for solo travelers, you may repurpose that list to target families with toddlers. That way, you expand your mileage and your audience. By repositioning, you are able to engage more people, convert more people, and get more valuable feedback.
You can't expect to get more organic traffic out of a blog you posted three months ago. So much has happened since. You have to review them and find out how you can do some touch-up so you can present them to your audience again as fresh and relevant content.
Old content can also inspire you to produce evergreen content. These are posts that are always valuable and never go out of style. Revisit your content archives and find those posts you can repurpose to become evergreen. These pieces of content generate traffic to a website. Give it a new headline, a new angle, a fresh selling point, some gripping images, and repost it on different digital platforms. You can thank yourself after.
Old social media content and blog posts age like milk, not wine. But are you just going to throw them away and forget all the hard work that you put into them? Digital marketers spend months to produce high-quality content and it only takes a day or two until they are no longer of  value to the online community. That's the virtual truth. This is why repurposing content is the perfect tool to get that gold mine of content relevant again. They have the potential to improve your SEO rankings, reach a wider audience, and reinforce your brand's message across various platforms.