In many parts of the world, the Christmas season is synonymous to endless shopping. Malls extend operating hours, bazaars and fairs are open until the end of December, and people are spending money haphazardly. Many businesses are targeting cash-rich millennials who are willing to spend their savings and bonuses on new gadgets, expensive clothing, and vacation packages abroad.
This year, make a drastic change in your life. It's time to take financial matters seriously. Being a millennial is not an excuse to procrastinate on financial planning. The longer time you have to earn, save and invest, the better for your future. When is the right investment age? It's once you get your first paycheck!
Knowing the Right Investment Vehicle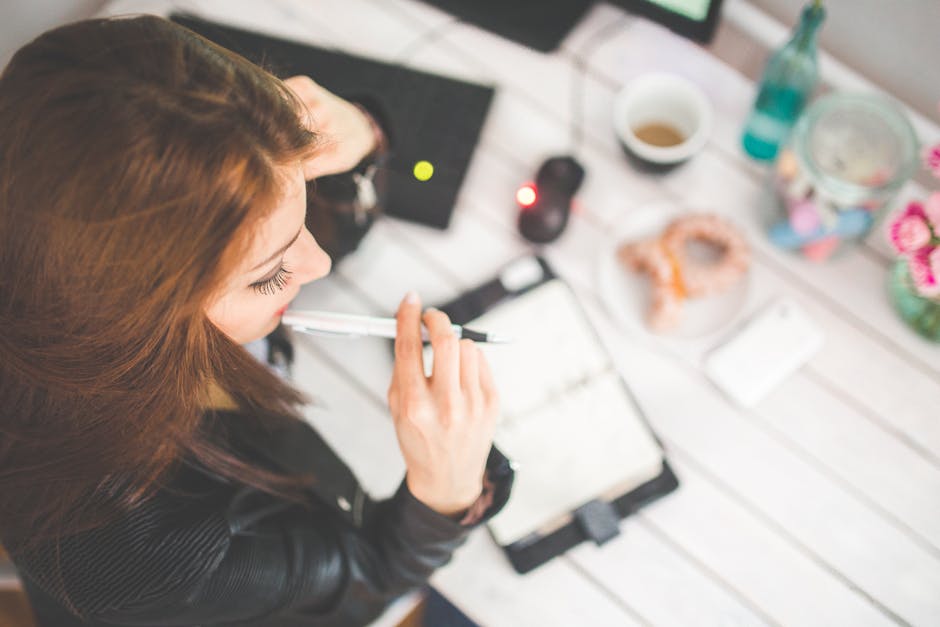 The first thing you should know about investing is how to choose the right investment vehicle for you. There are factors you should consider such as the number of years until you plan to retire, the amount you can set aside for your investments, the current inflation rate, etc. There are online resources that can help you with these data. You can also seek assistance from financial advisers.
If you have at least three decades to go before retirement age, you can explore high-risk, high-yield investments such as stock investing and forex. As a rule of thumb, the older you get, the more conservative your investment choices should be.
Understand the Power of your Money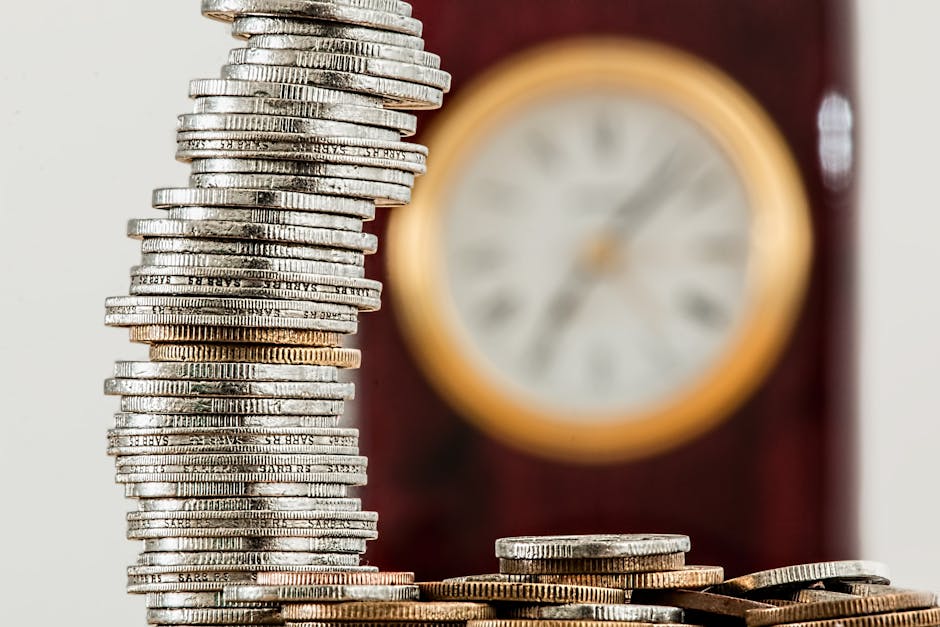 When choosing an investment vehicle, it's imperative that you understand the concept of purchasing power. Purchasing power is "the value of a currency expressed in terms of the amount of goods or services that one unit of money can buy." If your currency has a strong purchasing power, you're able to buy more goods and services. One factor that affects your money's purchasing power is inflation. Inflation is "the rate at which the general level of prices for goods and services is rising." Inflation can weaken the purchasing power of a currency.
Choose an investment vehicle that beats the inflation rate to maintain your money's purchasing power. For example, if your inflation rate is 7% per annum, you should be investing your money in a tool with a projected return way above 7%. Otherwise, you're intentionally losing money.
Exploring your options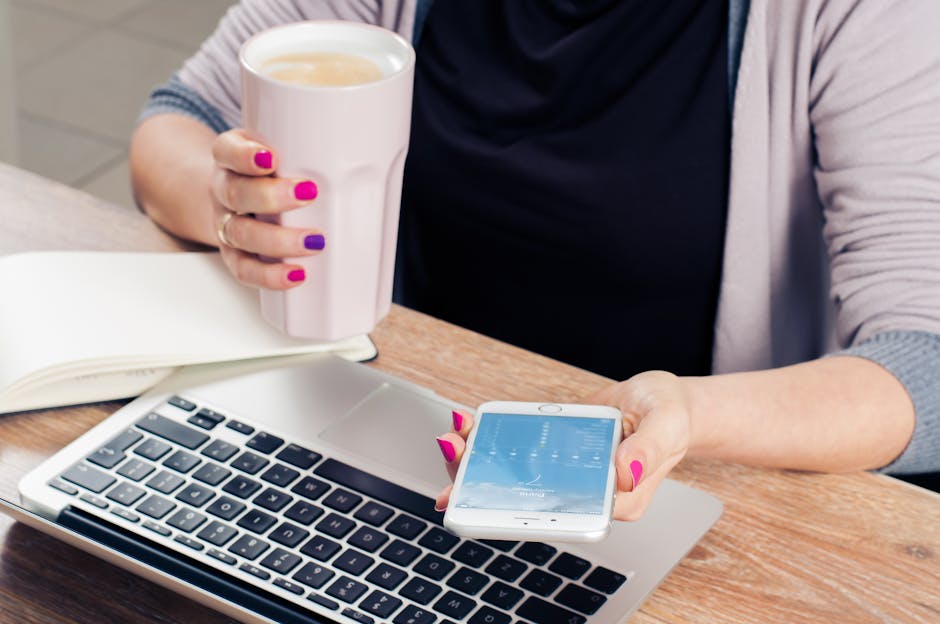 More often than not, bank savings offer below inflation interests. This is why savings accounts are not investments. You can explore investing in the stock market, forex, sovereign and retail bonds, mutual funds, and investment trust funds. Thanks to technology, you can place your money in various investment vehicles managed in different parts of the world. There are online stock brokers such as TD Ameritrade, E*TRADE, TradeKing, and Scottrade.  With a minimal broker's fee, you can buy stocks in China, invest in bonds in London or trade currencies with investors in New York. You can monitor your portfolio 24/7 and use available platforms to help you make smart decisions. If you need assistance, there are financial advisers at your service. Investing and saving for your future has never been this convenient!
Discover Real Estate Investing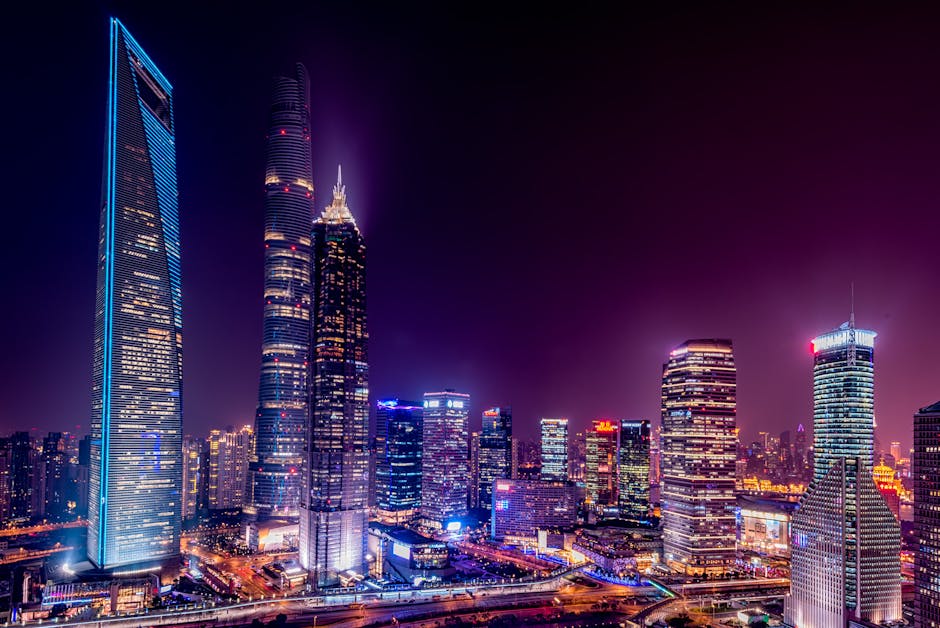 As urban migration heightens in major cities around the globe, investors are eyeing a promising investment vehicle: condominiums. Condo rental is an attractive accommodation in cities where congestion is becoming a serious problem. This is also the primary housing option in many industrialized Asian cities such as Hong Kong, Beijing, and Tokyo because of the restrictive cost of home ownership. In the Philippines, city dwellers are moving to high-rise condos to avoid massive flooding during the long rainy season, as well as to live closer to business districts. The Philippines is the fastest-growing emerging market in Asia, making it a perfect choice for condo investments. An 80 sqm condo unit in Manila records a gross rental yield of 8%. The yield is expected to rise as demand increases.
Boost your Condo Investment
Foreigners are snapping up condo units in the Philippines. Under Philippine laws, non-Filipinos can buy condo units in the Philippines either for personal or investment purposes. To successfully earn on condo rental, you should keep in mind some important tips. First, it's advisable to directly deal with the developer or property owners. This will save you time and money, and ensure that you're dealing with the right people. Secure the services of a lawyer to help you with the paperwork, tax concerns, and other legal matters. To boost your rental fee, design your unit according to your target market. Hire an interior designer if you must. A fully-furnished condo can command the higher rent. Team up with a property manager to find a suitable renter. A property manager is a leasing specialist who knows where and how to find ideal tenants.
Invest on your Condo Rentals
Earnings from your stock portfolio or condo unit is referred to as passive income. Passive income is composed of "earnings an individual derives from a rental property, limited partnership or other enterprise in which he or she is not materially involved." Your earnings from your mutual funds are considered passive income because there is zero to minimal effort in your part to earn it. There are various ways of managing your passive income. You can transfer your earnings from your stock portfolio to a time deposit account as a way of shifting from a risky vehicle to one with guaranteed returns. You can also reinvest your earnings by buying more shares, bonds or units. How to invest with condo rentals? You can use the rents to pay remaining amortization on your condo unit. If you've paid your unit in full, you can allocate your earnings in refurbishing your unit and improving amenities. You can also consider investing in a parking space as this reaps additional earnings for condo owners.
When is the best time to invest? Whenever you have the money! Remember that you're not young and healthy forever. Say no to the "work hard, party harder" culture. Instead, work hard and invest smart!