Among a huge crowd of candidates who appear for the CA examination every year, only a few are the ones who are able to qualify it easily. The overall percentage of students qualifying the examination ever year is equivalent to 3 or 4 percent. However, achieving targets becomes easy if one focuses on remaining confident and come up with a stern preparation strategy.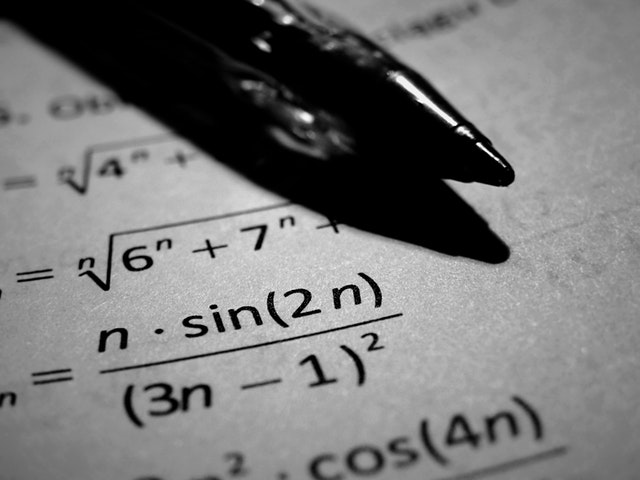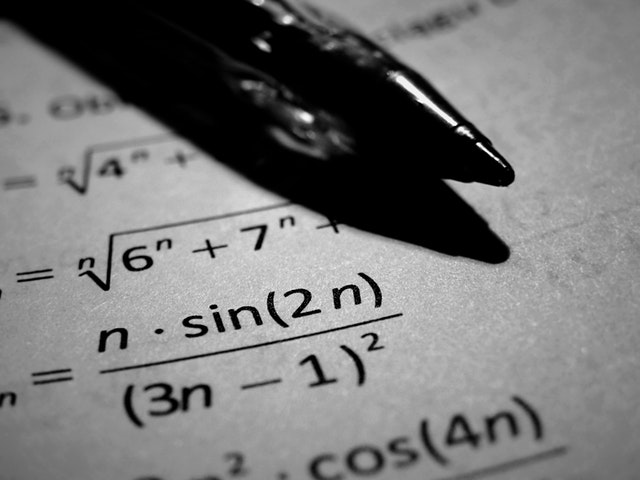 The CA examination is categorized into 3 levels: CPT (Common Proficiency Test), Integrated Professional Competence Course (IPCC) and the final examination. There are total 30 subjects including accounts, law, tax, audit and computers. The examination is conducted by the Institute of Chartered Accountants Of India (ICAI). CA examinations are organized twice a year wherein CPT is conducted in June or Dec and IPCC CA finals are organized in May/November every year. With the examinations round the corner, anxiety is high in students. Students appearing for the examination might have done their preparations by covering the entire syllabus by and large. CA exam preparation requires utilization of skills in the perfect ways and turn anxiety into high confidence.
Self-assessment is a crucial key to succeed in the CA examination. Students should make use of e learning portals and online practice tests to constantly monitor their performance at ease. While preparing for the CA exam, a good strategy that must be practiced is time management. If you start managing time intelligently, there are high chances to succeed. On the same side, a positive attitude with an optimistic mindset makes preparation much easier and let you crack the examination in one go.
Conceptual understanding is of prime importance when it comes to CA exam preparation. Students must try to avoid the rote method and try learning carefully by understanding the syllabus. For doing the same, it is recommended to take reference from sample papers available at renowned online education portals.
So, all those who will be appearing for the CA examination this year, keep your mind focused and determined to succeed with excellent results. There are some online portals that can help you with the trendiest sample papers and study resources for CA exam preparation. Additionally, you can also visit those website for study material of other competitive exams like IBPS, AIPMT and so on. HFI Education is one acclaimed name that provides latest IBPS PO practice test papers at economical rates.