The most vital constituent of any business is the availability of capital. Now, capital is the money invested by the owners of the company. You cannot expect to run your business on this money alone. You need to go for small Business Loans to support your capital investment. Companies need infrastructure and machinery for production. Similarly, the service sector requires other equipment such as computers and so on to provide quality services. You need money to procure these assets. The Business Loans are the easiest way to acquire finance. Let us look at some of the prerequisites of availing a small Business Loan.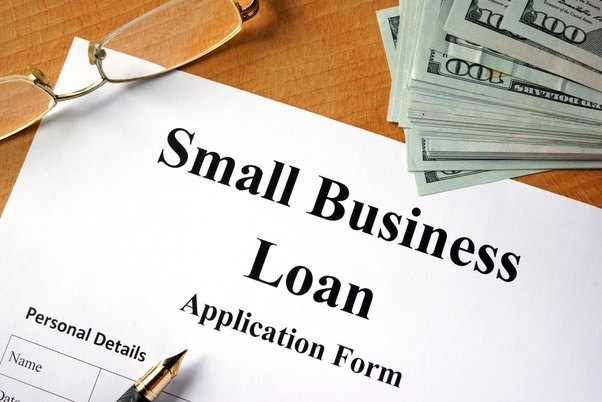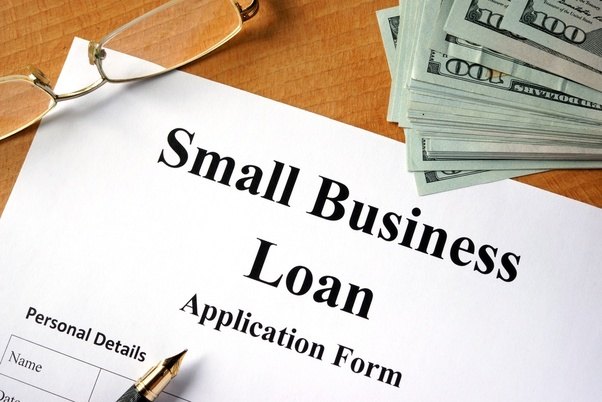 Support from the Government of India
The current Government of India has come up with its 'Make in India' initiative in recent times. The earlier regimes were also in favour of the growth of the small industries. One of the positive aspects of the Government is the setting up of the Credit Guarantee Trust for Micro and Small Enterprises (CGTMSE). The principal objective of CGTMSE is to ensure that small and micro business enterprises get access to collateral free loans up to Rs. 100 Lakhs. Any new business enterprise should always keep this facility in mind. The facility is available both to the manufacturing as well as the services sectors. It encompasses almost all the small and micro industrial activities in the country.
Find the Right Lender
Banking has become a competitive industry today. Hence, you find a lot of specialisation in this sector. You have branches catering exclusively to agriculture. Similarly, you have specialised bank branches for the small and micro industry set up. The first thing is to look for such a bank in your area. You need the cooperation of the bank at every step in your business. Choosing the right bank is of utmost importance. The industry will face a lot of teething problems in the initial stages. The bank should provide unstinted support during this critical phase. The most challenging part for any industry is to break even. Once you achieve the breakeven point, the going becomes smooth. The right bank can play the perfect supporting role to help you grow.
Business Plan – Project
You need to have a Business Plan in place. Your lender would like to see your Business Plan and study how you intend to use the money to improve your business, earn your profits, and repay the loan. Your business project should have detailed explanations in this regard. Remember that you have to project realistic figures because the banks can always crosscheck with other clients in the industry. In case you have seasonal requirements, your plan should be specific in this regard. It will allow the bank to approve seasonal limits that are usually more than the normal limits. If you run a partnership firm or a company, your business plan should include the details of all the partners and the directors of the company.
Keep Your Books in Order
A new business enterprise need not worry about this aspect. However, existing businesses should maintain their books in order. The banks like to check your previous dealings as it can provide them with a lot of information about the cash flow and funds flow of your business. They will be able to judge whether you can meet your targets or not. Your company's books will also provide them with details of your creditors and debtors. The banks need to factor in all these possibilities before deciding on the right quantum of loan for your business.
Credit History
Your existing business will have a credit history. It is better to call for the credit report from the credit bureaus and study it in detail before you apply for a Business Loan. Identify the weak points and rectify them before your bank points them out to you. Your credit score is a crucial aspect. You should also procure your credit report and go through the same as well. Banks check out these reports as well before deciding to approve your Business Loans.
Keep your documents in order. It includes your personal as well as business documents. You need them to fill up the loan application form. You should spell out your demands accurately. Settling for a lower amount would be detrimental to your business interests. You might have to resort to external borrowings that could affect your cash flow and subsequently, your profit. Ensure to do your homework well before you apply for the small business loans. Do not forget the role of CGTMSE and the guarantee they provide to small business enterprises.  
Also Read:  5 Big Challenges That Seasonal Businesses Face and How to Overcome Them
To apply online for Credit Cards, Secured Loans and Unsecured Loans, visit www.mymoneymantra.com, the leading online lending marketplace that offers financial products from 60+ Banks and NBFCs. We have served 2 million+ happy customers since 1989.
Talk to our Loan Specialists toll-free at 1800 103 4004 to know more about our products and offers.